IT staff shortages from a perfect storm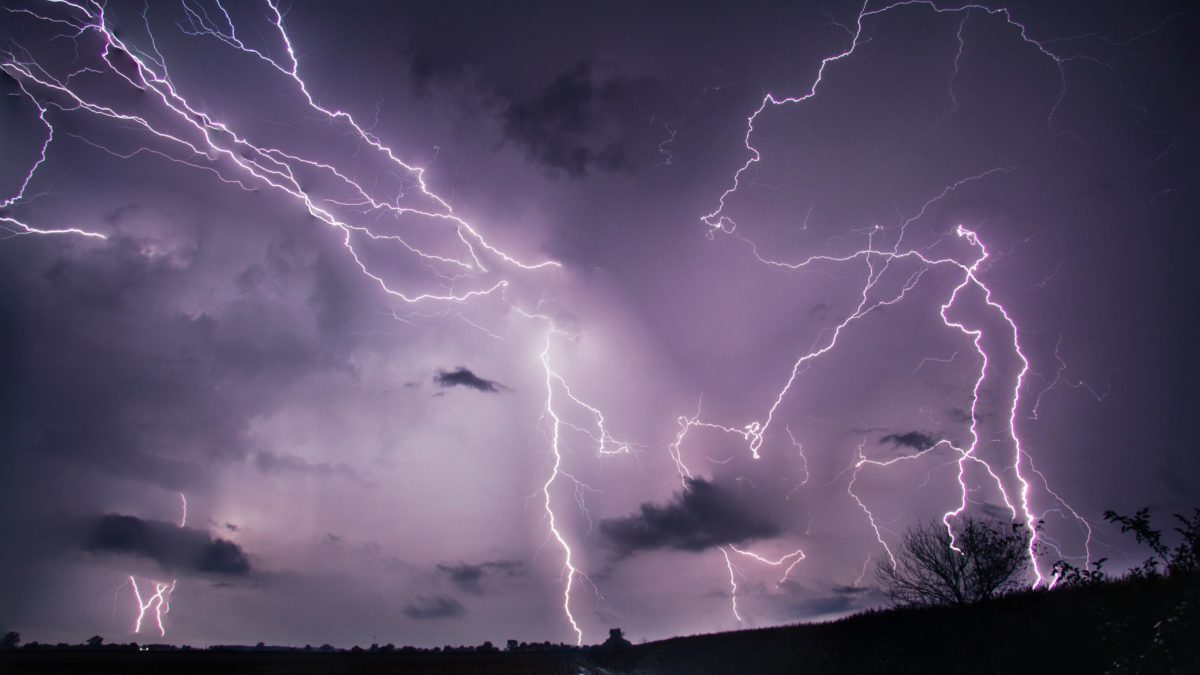 IT staff shortages are evident to a very wide spectrum of internal hiring teams and recruitment agencies and businesses like us.
This is nothing new and of course it is not the only sector that are having massive issues in filling the need for staff. Healthcare have always been an industry that struggles to keep up with the demand for staff, this has now been made worse by Brexit, but that is another story. Hospitality is also struggling to get back on its feet with previous employees finding work in other sectors that were hiring, while their previous jobs were lost due to the pandemic.
When the pandemic hit and the call to work from home or remote from your colleagues came in, we had presumed that the IT sector would not be affected that badly. Working form home must be easy for someone who works with technology and via either a laptop or desktop, which as long as you have a secure and consistent source of internet connection you will be fine. But for the most part we were wrong.
We work with small SMEs through to very large corporations, so we see the whole range of needs, some client's requirements went up as the services they provided had a spike in their demand. Where others had massive projects put on hold or cancelled, leaving some contractors put on Furlough if suitable or let go if not.
From our experience furlough for contractors working through Umbrella companies was a short period of relief, when this came to an end they were also let go as the work had not returned.
For those that had their contracts ended the job market for their skills and experience had still not returned, forcing many to change careers. As an agency we lost 30% of the contractors working through us over a 2-month period.
IT contractors were given some respite early in the pandemic with the Government deciding to put the IR35 reform on hold for 12 months. This was a welcome delay; though it came with a hope from many that it would lead to the removal of the reform totally. But in April 2021 the reform was implemented. This led to many disgruntled contractors leaving the contracting world totally, some taking perm jobs and others leaving the industry completely for other sectors or retirement. We lost a further 30% of our workers within a very short period of time.
IR35 looks like it is here to stay and the re education and acclimatisation for those wanting to remain as a contractor will not take long, as those in the IT sector are very adaptable. But the skill shortage will be felt by many industries over a long period of time.
The demand for IT and technology-based solutions has increased and will continue to do so due to how we now need and want to interact and communicate. All industries will now need to future proof their services and products to safeguard against another outbreak and further lockdowns.
IR35, COVID 19 and Brexit has caused a perfect storm affecting IT staffing strategies across all industries. Flexible working solutions for all sizes of IT projects is paramount to ensure that they are successful, companies cannot afford to hire perm staff in teams and keep them on when the project has ended, so contractors are a life blood of innovation and implementation.
Yes the daily rates that are offered to some may seem high, but to keep the flow of highly skilled IT workers Incentivised to work on short term projects at very short notice and away from home on some occasions and with periods of no work then the rates do then seem more reasonable.
Attracting candidates to learn the skills required to work in the IT industry is vital. Whether this is for perm roles or contract positions, the need for IT staff will only increase over the next few years.
The development of these skills needs to cover a wide range of demands to support the short, medium and long term needs of business.
Getting people interested in IT and how to bridge the skills gap to ensure that an appropriate level of work force planning and increase in diversity is something will go into in more detail in our next post.