Being LGBTQ+ in the IT industry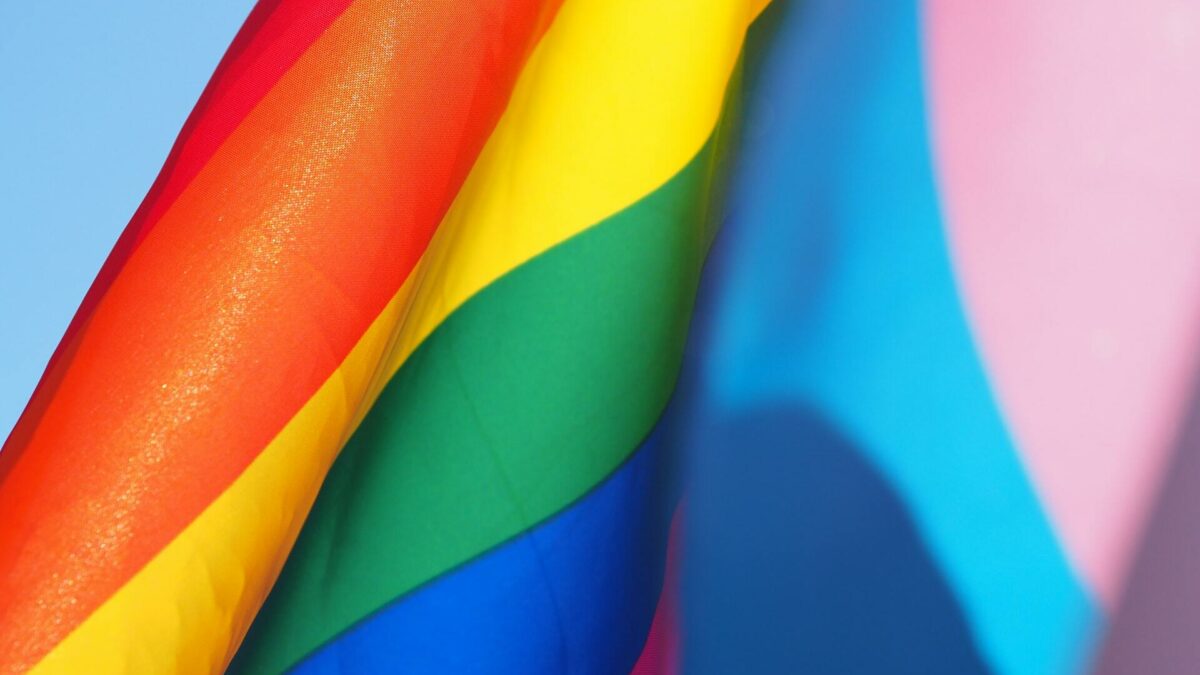 By Fay Capstick
Pride month is here. This week our blog will be looking at what the IT industry is like for LGBTQ+ workers. Is it a safe space, what support is available and how far have we come in making inclusive workplaces?
What is LGBTQ+?
LGBTQ+ simply means people who identify as lesbian, gay, bisexual, transgender, queer or any other identity that isn't straight cis gender (cis gender means identifying with the gender that you were assigned at birth).
What proportion of IT workers identify as LGBTQ+?
It is hard to get figures on this, but for the general UK population that most recent figures show that 2.7% of the UK population identify this way (https://www.ons.gov.uk/peoplep...). Within the IT workers community this figure is likely to be higher. This is because the IT industry has a large proportion on younger workers, and younger people are more likely to openly identify as LGBTQ+ than older ones. However this doesn't mean that these younger workers are out in their place of work.
What support is available?
Out in Tech (https://outintech.com/team-2/) is a US based non-profit organisation for LGBTQ+ leaders in tech. They have 40,000 members. Their aim is to create opportunities for their members, helping them to grow their careers and expand their networks. They have groups for members all over the world.
LGBTQ in Technology (https://lgbtq.technology) run a channel on Slack where you can connect with fellow queer tech workers.
For those who program, there is a London Meetup group, Queer Code London, where you can connect with fellow queer coders (https://www.meetup.com/Queer-Code-London/?_cookie-check=oCn0ZVCx0RAj1uvb).
The Intertech LGBT+ Diversity Forum (https://interests.me/org/intertechlgbt) have the aim of encouraging LGBTQ+ inclusion in the UK technology sector. They run many events.
Many larger companies have LGBTQ+ employee groups that you can join. Or you could consider starting one in your workplace.
How to be a better ally
If you are a non-Queer identifying IT worker or manager, you can play your part by practicing diverse hiring and being a better ally. Being a better ally means doing it, as well as saying it, both in the workplace and outside of it.
Use gender-neutral pronouns until you know for sure how someone identifies.
Stand up for your LGBTQ+ co-workers. Call out behaviours that aren't acceptable, such as jokes or derogatory discussions.
Conclusions
There are many sources of support and solidarity for LGBTQ+ workers in the IT and tech industry in the UK. If your business doesn't have a support group, consider starting one. And if you aren't LGBTQ+ make sure you become the best ally that you can be for your co-workers.
Final thoughts
At Parker Shaw we have been at the forefront of the sector we serve, IT & Digital Recruitment and Consulting, for over 30 years. We can advise you on all your hiring needs. If you are looking for your next job in the IT sector please check our Jobs Board for our current live vacancies at https://parkershaw.co.uk/jobs-board.