Data Management and Security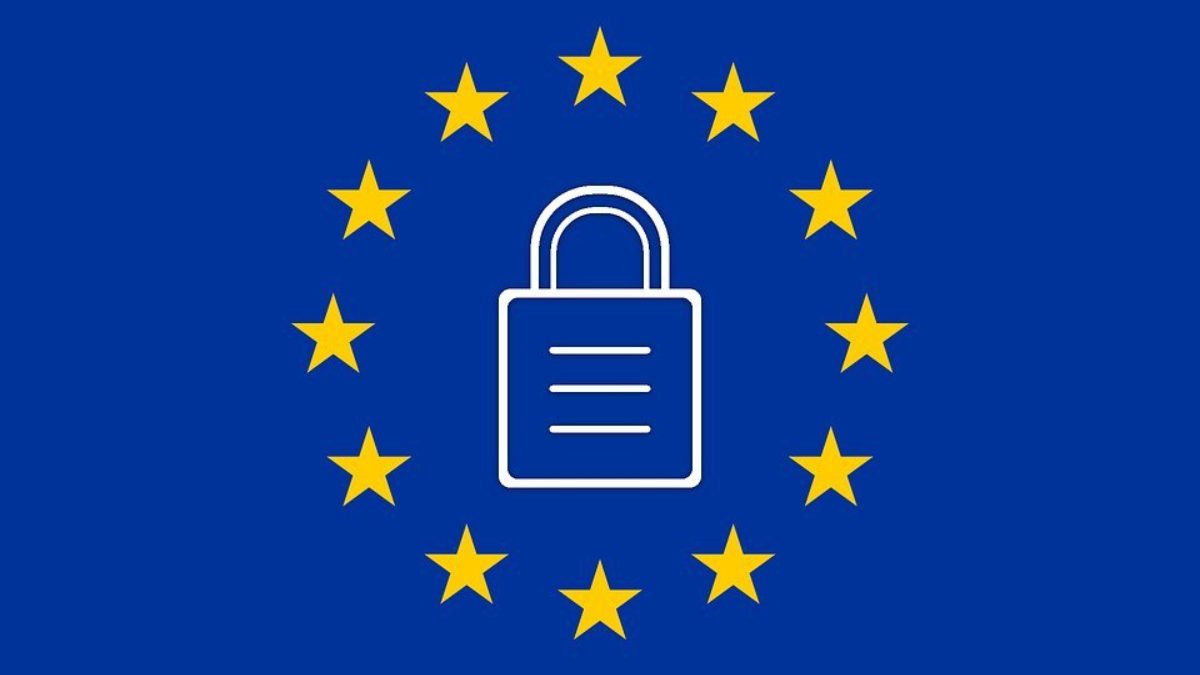 At Parker Shaw we believe there is currently a hole in the market for sensibly priced services dealing with data management, particularly with regard to regulatory change, including the compliance challenges introduced by the likes of EU GDPR. To this end, Parker Shaw have established a collaborative partnership with a group of specialist companies to provide essential foundational services, supporting clients as they embark on their regulatory compliance or similar risk mitigation programmes.
These services are modular and can accommodate elements already underway within your organisation. The purpose of the modular solution is to maintain a responsible approach to cost: you don't buy what you don't need. The solutions are scalable and further modules can be purchased at any time.
These are the services we offer:
Regulatory Compliance Assessment and Roadmap
Regulatory Compliance Frameworks, Documentation & Ongoing Audit
Find Your Data (Data Discovery)
Personally Identifiable Information (PII) and Application Capability Inventory
Information Lifecycle Governance Strategy
Information Lifecycle Governance Policies and Processes
Records Management Policies and Processes
Records Retention and Disposal Schedules
Information Lifecycle Governance Maturity Assessments
Unstructured Data Assessment
Unstructured Data Strategy
Cyber Security Strategy and Implementation Consultancy
Information Security Strategy and Implementation Consultancy
If you require material giving details of our technical consultancy partners, their collective approach to dealing with regulatory and data management, and our services, please contact me at Deborah@Parkershaw.co.uk. We have trained GDPR practitioners within our partnership team and we can provide advisory services, via our legal partners, on other EU regulatory elements.
We believe that we can help you with your regulatory compliance, structured and unstructured data management, and information governance challenges and would welcome the opportunity to present this solution to you in person.