Has Covid changed the way we work forever?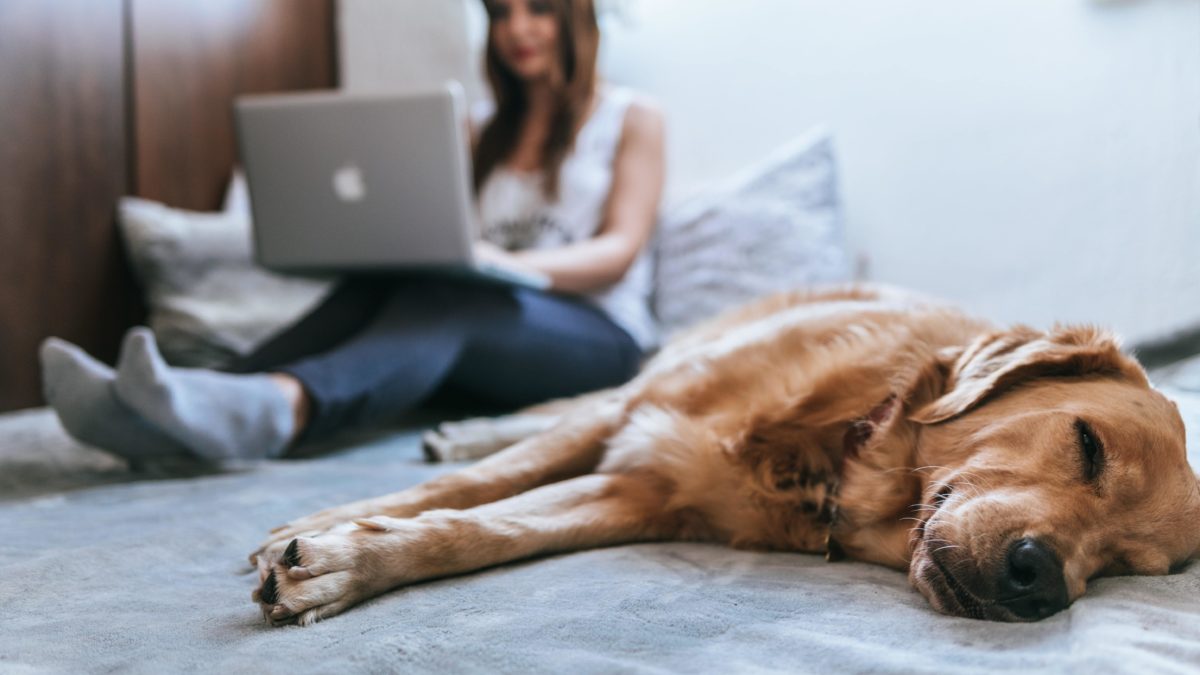 By Fay Capstick

Covid has had a huge impact on every area of society and work, but has it changed the way we work forever?
Covid has meant that the more agile a business was, the better equipped they were to respond to the challenges Covid presented in continuing to fulfil their customers needs. As we discussed last week, Deliveroo succeeded in being extremely agile in adapting to the updated needs of their clients and responding quickly to them (https://parkershaw.co.uk/blog/...;
The industry we recruit within is IT and Digital. These industries were key in assisting with the technological advances that supported not only how we adapted to the changes Covid necessitated (eg. working from home), but also how COVID was measured and managed.
It has been suggested that Covid has brought forward tech innovation by up to 7 years, which is a positive by product of the pandemic (https://www.mckinsey.com/business-functions/strategy-and-corporate-finance/our-insights/how-covid-19-has-pushed-companies-over-the-technology-tipping-point-and-transformed-business-forever). It also brings extra employment opportunities within the industry.
Key areas where development is accelerating are in AI and automation. Though a high number of industries saw a sharp drop-off in staffing needs during Covid, IT and Digital is now looking strong with a massive upturn in hiring requests, especially for the mid-level roles. Therefore it becomes even more important that employers find solutions to the skills gap problem.
Covid meant that many people had to work from home, so we should be grateful that Covid hit at a time when nearly every home has access to super fast broadband (https://www.increasebroadbandspeed.co.uk/broadband-statistics). It has also highlighted how essential it is that every home has access to full fibre broadband for both work and education. Currently the figure in the UK stands at only 8% (https://www.increasebroadbandspeed.co.uk/broadband-statistics).
Zoom and Microsoft Teams have meant that meetings could be conducted from home. A laptop instead of a desktop makes finding space at home easier. Less distraction from colleagues has meant that productivity for some has been higher. However for many home comes with potential disruptions such as children, pets, and other family members who can interfere with work. Furthermore not everyone has a suitable home environment, with a suitable place to work. Therefore, while for many working from home was positive, for others it is not something they would want to continue with forever.
The biggest change appears to have been with flexibility, and it is likely that this will stay a permanent change in our working practices. A working week split between home and office is now almost standard in the contract and permanent roles that we offer. If this isn't offered, candidates are also now far more confident to request it. And of course for many home working doesn't happen at home. Many are choosing to work in other suitable locations. A shift to flexible working in all office based sectors will likely radically change the demand and types of office space required. Large offices with space for each employee will no longer be needed, and we predict a shift to smaller offices longer term with less defined working spaces, as well as co-working locations.
Finding a balance that works for your organisation and your staff is vital to adapt to these new working from home or hybrid needs. Flexibility is a win win situation for both employers and employees, with less time travelling and for some a more conducive area to work. This won't be the case for all industries, but for IT and digital it has been a positive change and one that is being welcomed. Time will tell if it lasts forever, but we have noticed that the way our clients and candidates prefer to work has changed.
Our next blog posting will look at whether working from home is good for the environment.