How and Why Microsoft dominate the market for Digital Transformation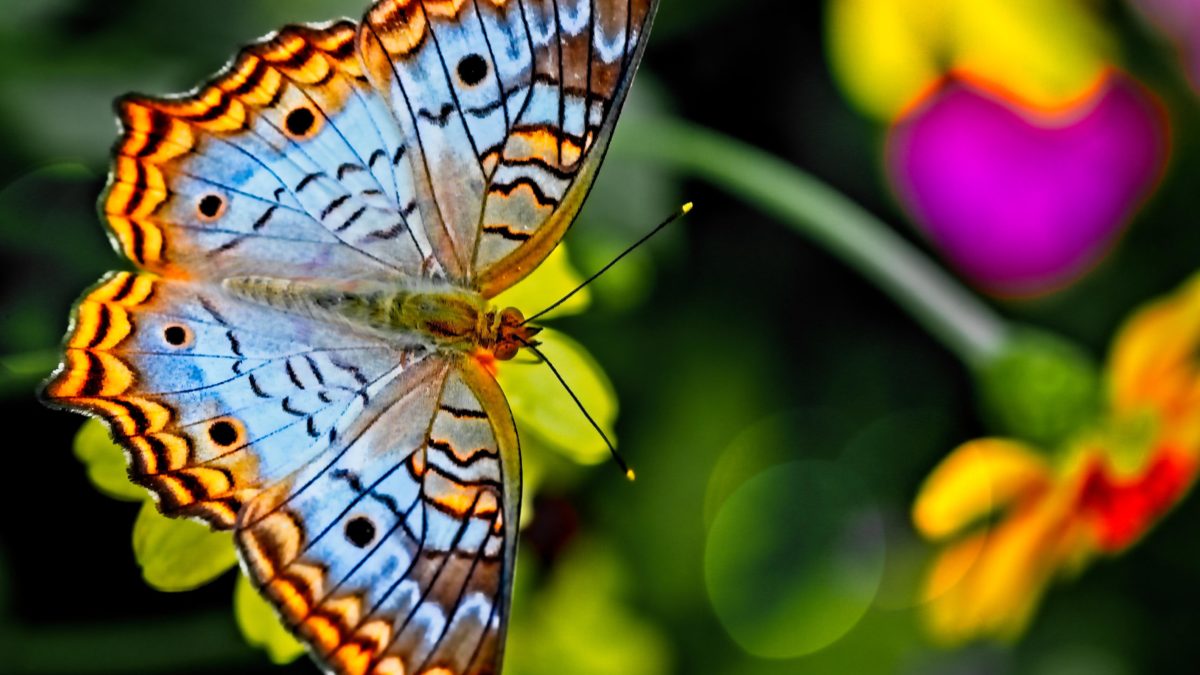 By Fay Capstick
Last week our blog started to look at digital business transformation. We looked at:
The steps required to achieve this
Why digital transformation is important
The technologies involved
Why transformation is an ongoing project
Why these projects can fail
Why using your internal IT department isn't enough to achieve success
This week we shall look at Microsoft and their contribution to digital transformation, the key objectives that Microsoft work with, and how Covid has impacted digital transformation for Microsoft. Given the dominance that Microsoft have in this area, it is important that we understand how and why this came about.
What is Microsoft Digital Transformation?
Microsoft technology is leading the way in transformation projects and we are seeing a huge increase in demand in our industry, IT and Digital, for experts in Microsoft products such as Teams and Sharepoint.
Microsoft have been at the forefront of transformation projects for over 30 years now, so it is hardly a new idea, though the products being used are, and the process is constantly changing and unique to the individual business being helped.
Digital transformation is powered by AI, Cloud computing and the Internet of Things. Microsoft products are helping businesses retain a competitive advantage, allowing them to provide a scalable and agile business environment.
Forbes believe that Microsoft products are leaders in the industry with their cutting edge solutions (https://www.forbes.com/sites/stevedenning/2021/06/20/how-microsofts-digital-transformation-created-a-trillion-dollar-gain/?sh=5369613e625b).
What key objectives do Microsoft work to?
Microsoft's success is in part due to the key objectives that they have set for their transformation projects. These are outlined in their May 2021 report 'Inside the Transformation of IT at Microsoft' (https://www.microsoft.com/en-us/insidetrack/inside-the-transformation-of-it-and-operations-at-microsoft). These objectives are as follows:
Connecting outcomes to the vision and clearly prioritising.
Placing user experiences at the centre of our designs.
Building capability and depth within role-specific disciplines.
Investing in core platforms and systems to drive engineering productivity.
Using data and insights to continually assess and prioritise our approach, ensuring that we achieve our most important goals and that they align with our vision.
This ties neatly in with the steps needed for a successful digital transformation that we looked at last week. It also provides an interesting insight into the methods that make Microsoft successful in this area. Microsoft are continuously transforming their own business, and therefore are the initial testing ground for their methods which are adapted and refined as an ongoing endeavour.
We are seeing a year on year increase in demand for skills in these products, and this has intensified since Covid. This suggests that business are keen to use Microsoft products in their transformation. We shall look at alternatives in our next blog.
Has Covid impacted Digital Transformation for Microsoft?
Covid has changed how the world works in many ways. One of the biggest changes was to a home working culture and this was true of every size of business. Suddenly online video meetings were a necessity, along with integrated calendars and communications to keep remote working teams integrated and functioning.
While Microsoft provides the tools for digital business transformation, like everyone else they also had to change internally as a result of Covid. Their CEO, Satya Nadella, notes that 2 years' worth of digital transformation progress has been achieved in 2 months by sheer necessity (https://www.intelligentautomation.network/transformation/articles/transforming-the-transformer-inside-microsofts-never-ending-digital-transformation-story).
Next week we will be looking at the tools that are required for digital transformation projects, along with the key trends that we are currently seeing within digital transformation and how culture impacts this. We will also look at what alternative products there are to Microsoft to achieve your transformation with.