How bad is the IT diversity problem?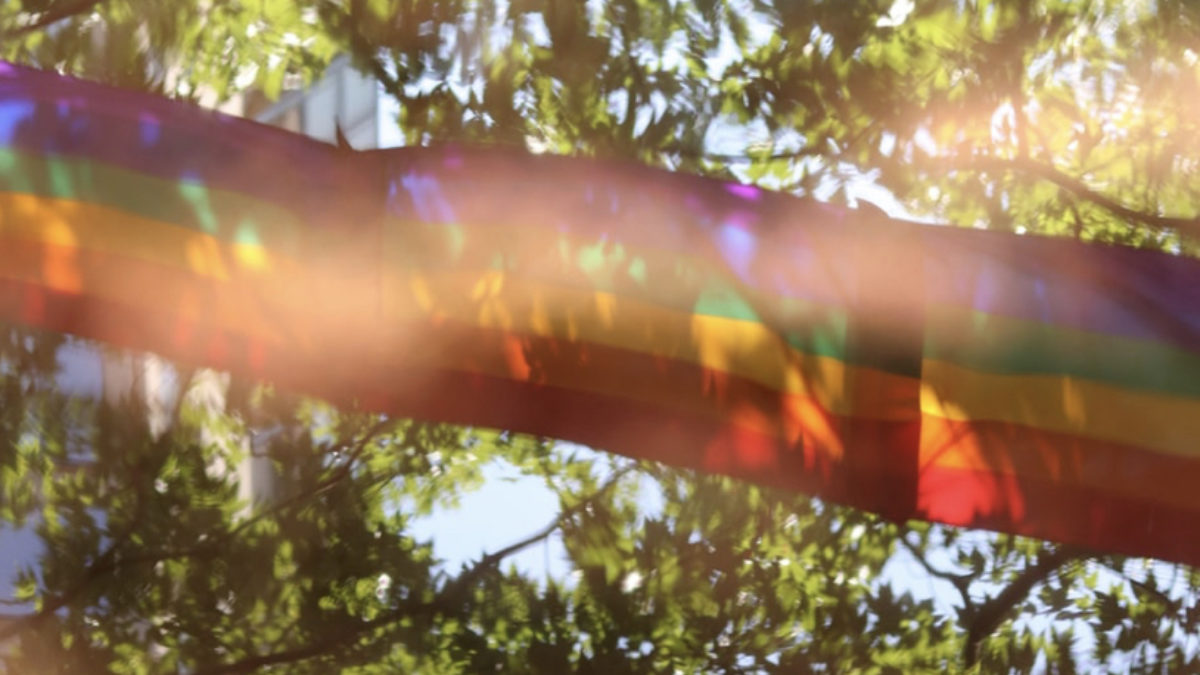 How bad is the IT diversity problem?
Fay Capstick
It's no secret that the IT world isn't very diverse, but how bad is the IT diversity problem and can anything be done?
Firstly, let me state my interest in this issue. I am a woman, and I am disabled. While I don't work directly in IT, I have a techie side and work in IT recruitment. It shows part of the historic problem with engaging diverse talent that this techie side wasn't encouraged during my education.
Time for a quick bit of IT history. Gender diversity is actually more of a recent problem in the industry; blue-chip corporations like IBM and HP had a good gender mix at their foundation, and this lasted until the 1970s before eroding. Until then, most programmers were actually women, and it was seen as a woman's job. Figures now show that, for example, only a third of Facebook's staff are female, and figures are just as pitiful at Apple, Google and YouTube. This is hardly shocking considering that only 20% of enrolments onto computer science degree courses in the UK (2016/17) were of a declared female gender.
The figures for non-white graduates at Russell Group universities is similarly depressing, with figures showing an 80% white intake. Of the female students at Russell Group universities who are doing STEM subjects, 82% were white. This shows huge lack of diversity on gender, and as big a problem with ethnicity. Full disclosure; I went to a Russell Group university, but not to do a STEM course. From my own experience I can say this isn't a new problem, and nothing has really improved.
There are many separate characteristics that could make a member of your team feel different, including gender identity, sexual orientation, disability, and ethnicity. It can be hard for those who don't share such identities to understand that they can cause feelings of separateness. Intersectionality is a compounding factor; this is when an individual has more than one diversity trait, for example being disabled and black, or like me, disabled and female. I believe it's important that the impact of these characteristics is fully understood by everyone in your organisation.
The biggest problem is getting those people onto your team in the first place. So how can we all help this happen? Over the next few weeks we'll present some solutions to the IT diversity problem.
Contact us at:
Twitter: @_ParkerShaw

LinkedIn https://www.linkedin.com/company/parkershaw