How to connect with your employees who WFH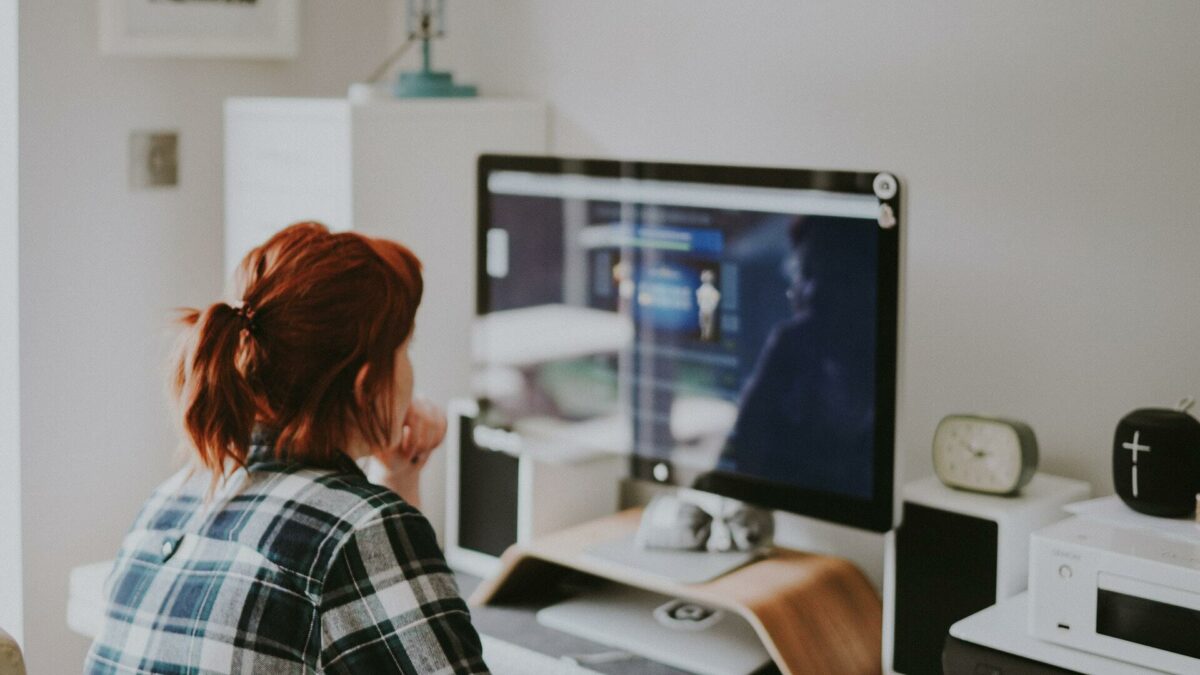 By Fay Capstick
Working from home (WFH) has boomed due to Covid and many people have decided that they want to carry on with this way of working. The rail strikes and potential for further strikes, as well as strikes in other sectors, mean that WFH is a necessary choice for many. This week we shall be looking at ways to keep connected with your remote workers and team members.
How popular is WFH?
Very popular. Before Covid hit, research showed that in Jan/Feb 2020 only 5.7% of workers were exclusively home based (https://wiserd.ac.uk/publication/homeworking-in-the-uk-before-and-during-the-2020-lockdown/). During Covid that figure jumped to 43.1% (https://wiserd.ac.uk/publication/homeworking-in-the-uk-before-and-during-the-2020-lockdown/). That figure has now dropped, but for many WFH remains the new normal and their preferred way of working.
What are the problems?
Having workers split between the office and home poses its own set of challenges. It is important that WFH employees do not in any way feel less important than traditional office workers. It is also important that any workers with flexible schedules are not excluded from important things should they be working non-traditional hours.
It is absolutely possible to maintain as strong a team spirit and company culture regardless of where your workers are based.
How can we connect with WFH employees and colleagues?
The main challenge is that WFH employees aren't in the office, and if they are it might only be for a day a week. However it is still possible to stay as connected, even without the opportunity for face-to-face chats during the day.
Meetings can be conducted by video calling, such as Zoom or MS Teams. If all team members participate via screen (even those in the office), it will put all participants on a level playing field.
Messaging channels such as those offered by Slack and MS Teams mean that texts can be exchanged in an informal manner all day, rather like the opportunist chats a physical office environment would provide. This means that staff can maintain the kind of bond that is built up by regular, small interactions. Why not turn your camera on and say hello in person?
Shared calendars will help keep track of where everyone is. If a WFH team member blanks out time to do the school run or a personal appointment, respect that time when they are away from their desks.
Managers should set time aside when they are available for virtual employee drops in. Everyone should know when they are, so do put them in the shared calendar. This means that managers are still accessible to all workers and will help foster a sense of cohesion.
Arrange fun activities that can bring people together virtually. Maybe a quick quiz on a Friday lunchtime or a sweepstakes on events such as Wimbledon. Have the occasional coffee meeting scheduled where people can drop in remotely for a casual chat.
Consider putting a note on email signatures, something like 'The recipient is not expected to respond until they start work themselves.' This will help to remind people that many workers are now not working conventional office hours.
The Office of National Statistics reports that 78% of those WFH or hybrid working say it provides a better work life balance (https://www.ons.gov.uk/employmentandlabourmarket/peopleinwork/employmentandemployeetypes/articles/ishybridworkingheretostay/2022-05-23). This will result in happier and more motivated workers, who will therefore be more positive about their work.
Conclusion
WFH is now here to stay and the work culture will change and adapt accordingly. For many now entering the workforce it will be the only normal that they will know. Technology means it is perfectly possible to stay as connected as if you were in the same physical space.
We are finding that the majority of candidates in our industry, IT and Digital Resourcing and Recruitment, will not accept a job offer unless it is fully WFH or has a strong hybrid component.
Final thoughts
At Parker Shaw we have been at the forefront of the sector we serve, IT & Digital Recruitment and Consulting, for over 30 years. We can advise you on all your hiring needs. If you are looking for your next job in the IT sector please check our Jobs Board for our current live vacancies at https://parkershaw.co.uk/jobs-board.