How workforce planning can help to increase diversity within IT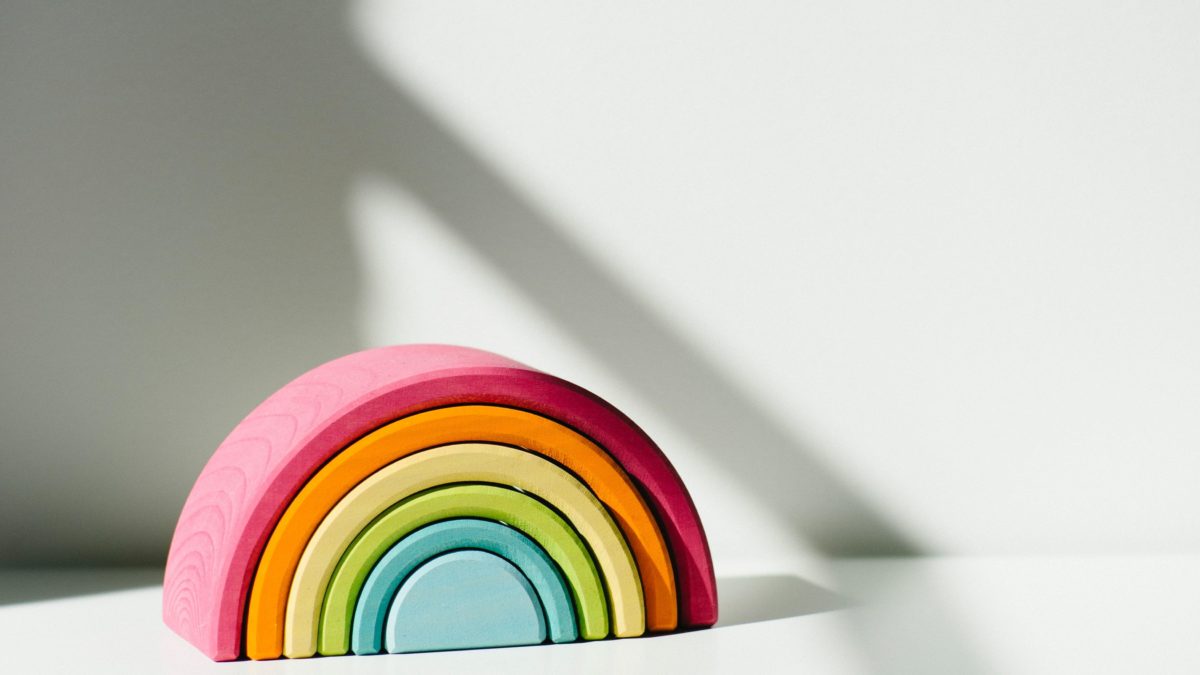 By Fay Capstick
Workforce planning is something that every business needs to be aware of and utilise. Having a clear idea of your future personnel needs, and planning how you can meet them in an agile way, will mean you can out-pace your competitors when your needs change suddenly, as happened with Covid. For example, Deliveroo were very quick to realise that Covid gave them a far larger audience of people wanting food deliveries and this included groceries. The major supermarkets were slow to ramp up the availability of delivery slots. Deliveroo quickly filled the gap, signing up stores such as Aldi (who were also agile themselves, as they had no delivery option before).
Workforce planning means considering the skills and talents that everyone can bring to the success of your business. Historically, IT was initially a female centred industry, but this all started to change in the 1970s and 1980s, and the balance has never re-shifted, leaving us with an industry that is predominantly male and able bodied, and sadly not somewhere many outside this demographic would choose for a career.
When planning for your future workforce, think about what skills does the job really need and can you open up the way you obtain them? Can you tap into a talent pool of candidates that are very willing and able to provide exceptional skills, with a high level of capability and the want and need to prove themselves? With the current skills shortage, identifying untapped resources will enable you to hire quicker and adapt to the changing marketplace.
Changing our industry to become balanced will take time, work, and effort on many levels, starting at primary school with initiatives such as encouraging girls to take an interest in STEM areas and learning basic coding. Industry can play a key role here by sponsoring learning materials and even sending experts in to schools. If those experts could be diverse then this would help by showing it is normal for anyone to be working in tech. This should then filter through as these young people make decisions about their future education and careers.
In relation to work force planning, it will be harder to increase diversity to include more disabled people, though there are government schemes that are trying to provide assistance even if they are under utilised, for example Access to Work (https://www.gov.uk/access-to-work). This grant can help pay for items or services that might be needed such as: adaptations to equipment, BSL interpreters in your workplace, disability awareness training for your colleagues and the cost of moving your equipment if you change location or job.
We have noticed from our 33 years of experience that the IT sector has a higher than average level of diversity when it comes to minority groups, as IT skills can be obtained and used throughout the world. However we need to ensure that this diversity remains and we continue to publicise and market roles so they are open to everyone.
All of these things can really help to redress the balance from an under represented potential workforce, but more needs to be done to enable diverse candidates to work in the fast paced world of IT contracting, where regular changes of workplace will occur as placements regularly change. This is all in addition to the cultural shift that will be needed.
One way to increase diversity is by favouring recruitment methods that positively and actively promote diverse candidates. This can help you to plan your workforce as you will be aware of what candidates can bring to your business. For example, Covid has shown how efficient and productive people can be working from home, and this is a way of working that is greatly preferred by many disabled people and those with caring responsibilities. Hiring methods that actively and positively promote diverse candidates and their skills is something that we will be investigating in future blogs.