MA in Creative Writing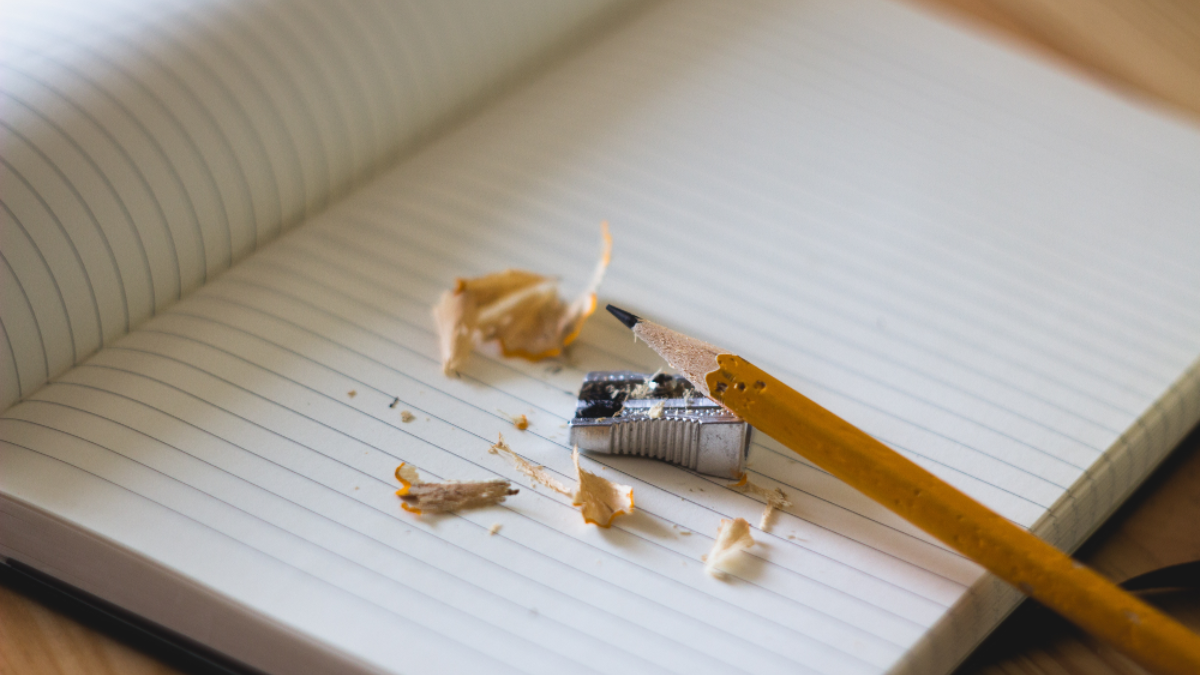 We are pleased to announce that Fay Capstick, Parker Shaw's Marketing and PR Officer, has successfully passed her MA in Creative Writing.
Fay studied for this qualification with the Open University over two years. Fay says, 'Studying with the Open University gave me an opportunity that wouldn't have been possible at a brick university due to disability and work commitments.'
Parker Shaw offering flexible working was pivotal in enabling Fay to plan her study and work patterns, prioritising when needed. 'We believe that an educated and personally fulfilled workforce benefits all of us at Parker Shaw,' says Derek Surrey, Finance Director.
Photo by Angelina Litvin on Unsplash