One year on: How has IR35 impacted our industry?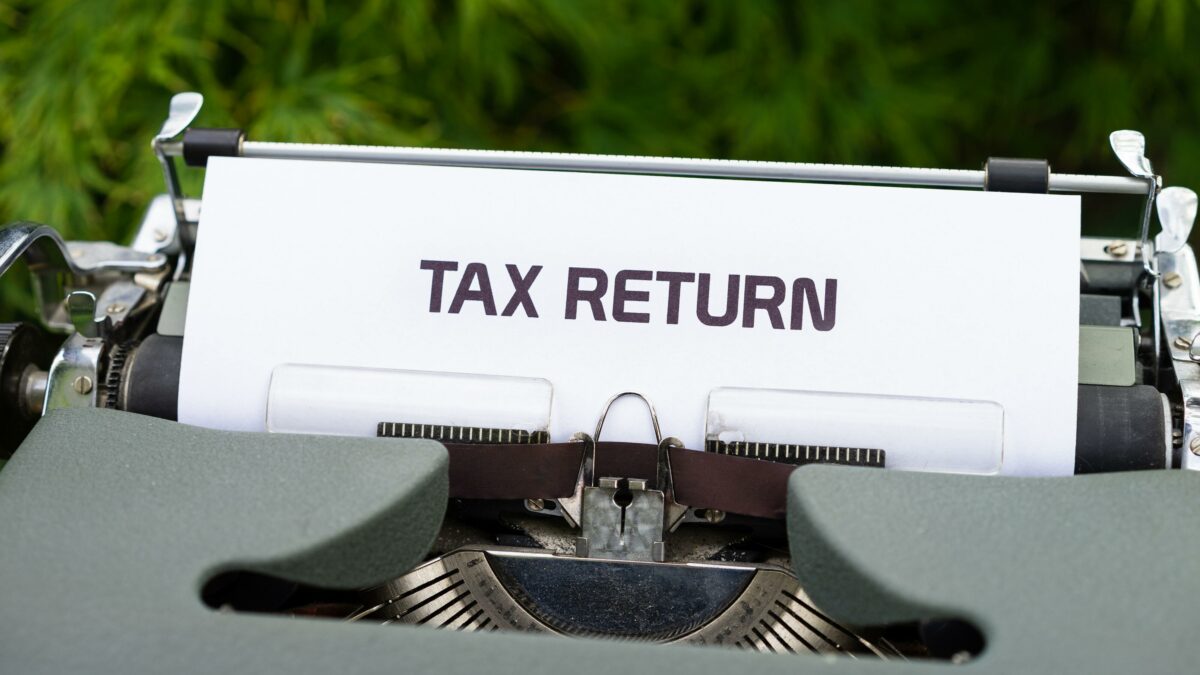 By Fay Capstick
IR35 legislation came fully into effect on 6th April 2021. As we approach the one year anniversary of this change, we will look at how our industry, IT and Digital recruitment and resourcing, has been impacted by this change.
What is IR35?
IR35, known as off-payroll working, is a change to tax legislation bought in by the UK government in an attempt to tackle tax avoidance. It was bought into effect in stages, the first only applying to public sector workers. Since April 6th 2021 it applies to all sectors.
IR35 applies to anyone working for a client who would be classed as employed if they were not going through an intermediary, such as their own limited company.
The goal was for the government to increase tax revenue. When working through their own limited companies, contractors found it more tax efficient to pay themselves a small wage and take the bulk of their income in dividends (which attract a lower taxable rate).
Deciding whether your work falls within or outside of IR35 is a complex issue and one that we recommend that advice is taken on. No one wants to make a mistake with the HRMC.
How has IR35 impacted the industry?
IR35 has resulted in contractors demanding increased rates to cope with the resulting drop in their income from the legislation causing them to pay more tax. If you are a contractor, the ContractorUK website has an online calculator that will tell you that impact of IR35 on your individual finances (https://bit.ly/3tPZKJf).
At Parker Shaw we are finding that shortages of some skills, such as developers, are leading to a more competitive marketplace. This means people with in demand skills have the power to pick and choose where they want to work and the conditions they want to work under. Further it means that they can command higher rates and better terms, and we have found that many are reluctant consider roles inside of IR35. This amounts to a huge change within our industry and one of the biggest we have seen in our 30+ years serving this sector.
Research published in Recruiter (https://bit.ly/3ie4LEG) highlights this impact, with their research showing that 87% of employers have had to increase their pay rates due to worker pressure resulting from IR35. And of the employers increasing wages, Contractor Weekly (https://bit.ly/3wfNHGt) is reporting that most are increasing them by more than 10% (and this is before the impact of current inflation). One case has even been reported of a rate rise of 40% being offered (https://bit.ly/3CP1HZb). At Parker Shaw we are seeing contractors asking for far higher daily rates. This will also be compounded by the higher wages that will be wanted to negate the cost of living increases.
Further, supply and demand simply isn't matching up at the moment (https://bit.ly/34P4Hbl). The most in-demand contractors know their worth, and will expect rates to be paid accordingly. This situation will not change until the IT skills gap is addressed, something a future blog post will address.
This all shows that IR35 has had a massive impact on the contract employment sector, and one that puts contractors in the driving seat in relation to wages. We believe that the way for employers to gain the most talented contractors is to structure work or projects that can be delivered outside of IR35 or alternatively increase the rates offered so that real take home pay stays the same.
Final thoughts
As a leading company in our industry, IT and Digital recruitment and resourcing, and with over 30 years of experience, we at Parker Shaw are well placed to advise you on all your hiring needs and concerns. We are happy to discuss your options with regard to IR35 and how it will impact your income. We are also well placed to discuss how IR35 will impact your hiring options.