Recruitment methods to speed up your hiring practice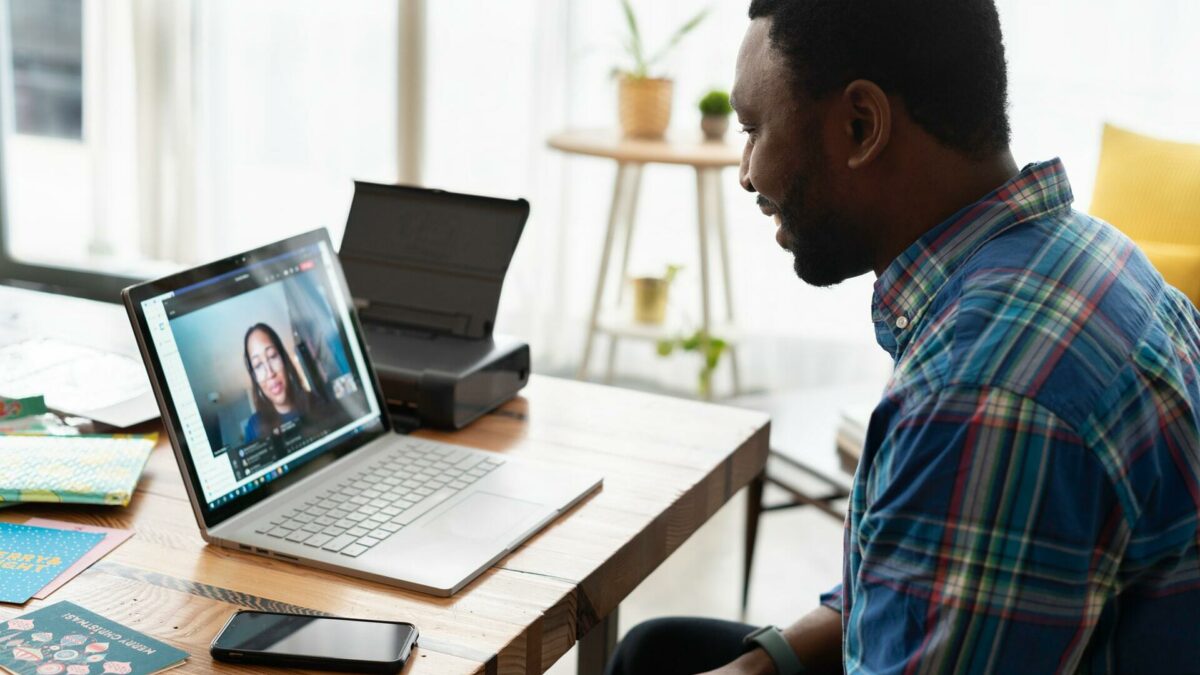 By Fay Capstick
Our industry, IT and Digital Recruitment and Resourcing, is very past paced. As a leading company in our field we are experienced at providing a quick and personal service to our clients and candidates. Requirements need to be fulfilled quickly, but how can this be accelerated? This can be achieved by a few simple changes and this week's blog will cover recruitment methods that can speed up your hiring practices, both internal and through an agency.

Plan your needs ahead
It is very helpful to try and plan and anticipate your company's needs ahead. This should form part of your business forecasting. The earlier you can anticipate your future recruitment needs, the sooner you can secure the best candidates for your upcoming vacancies.
Word your job advert carefully
The wording in your job advert is crucial as this is what your candidate will be responding to, whether that be directly to you or via a recruiter (who can help write your advert). If the wording doesn't adequately describe the skills set that you are looking for then your applicants won't be suitable - wasting their time and yours.
Post your advert in the best places
Where you post your job advertisement can have a dramatic impact on the candidates you reach. In addition to the big job boards, use social media to target your candidates. Are there specific forums that you should post in? LinkedIn is a huge resource. Try and think outside the box to attract the best talent, and don't forget to contact the stellar candidates directly rather than waiting for them to come to you.
Interview online
The hiring process can be sped up by interviewing online. It is far quicker to schedule an online interview with a candidate than to have them come in for a face to face interview, especially if they will need to travel from outside the area. Any second or third interviews can be done in person, if needed, but doing an initial interview online will greatly speed up the hiring process overall.
Know exactly what you are looking for
This might sound obvious, but the key to speeding up your hiring practice is to know exactly what you are looking for before you start. Don't assume what the job spec will be, go directly to the person who will be managing the new starter and ask exactly what hard and soft skills they will require. The more details the better, as it will take any guess work out of finding the correct candidate.
Run a bench
One solution to speeding up your hiring practices is to have the candidates literally waiting and ready to work. This is called running a bench and it is mainly seen in the IT industry. At Parker Shaw we have considerable experience in organising and maintaining a bench for clients and are well placed to assess your needs in this area.
A bench takes the stress out of the hiring process as all the work has been put in upfront when the situation isn't time critical. Further it means that you can stay a step ahead of your competitors.
Up-skill your workers
Up-skilling your workers is a way to help bridge the IT skills gap, and it is also a way to speed up the hiring process. By supporting and promoting the career development of the staff that you have, you are investing in their futures (and providing a significant morale boost), and the future and agility of your business.
Final thoughts
At Parker Shaw we have over 30 years of experience in our industry, IT and Digital Recruitment and Resourcing, so are perfectly placed to help you with all your hiring needs. Alternatively, if you are looking for your next role, please see our jobs board for our live vacancies (https://bit.ly/3Oo6pCs).