The Inevitability of Measuring (Intersectional) Diversity of the Workforce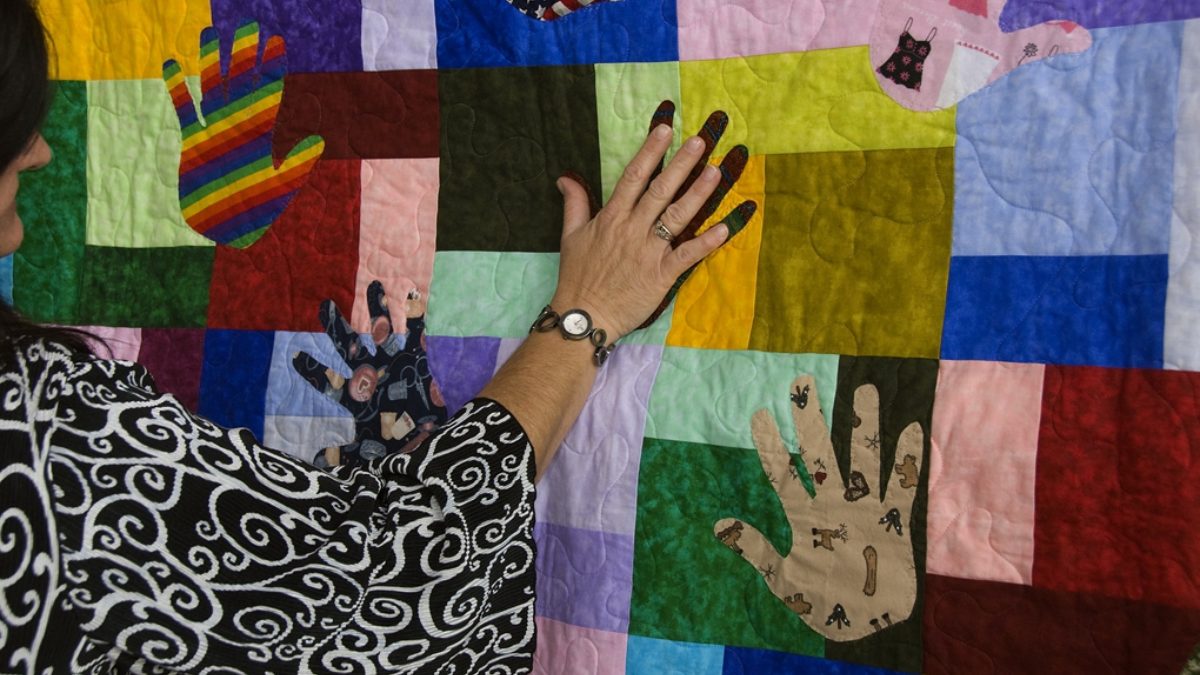 As the Managing Director of a recruitment company I have spent much time thinking about how and why the IT workforce in the UK is not particularly diverse or representative of the UK population.
With potential new legislation coming [1], companies are going to be scrambling first to measure their workforce diversity, and then address any potentially embarrassing statistics before it becomes legally mandatory to disclose them publicly. I think once companies start monitoring pay levels of all the protected characteristics of the Equality Act 2010, then the data is going to be a real eye opener.
The trouble is how do you measure intersectional pay gaps without compromising the anonymity of an employee?
By this I mean measuring combinations of protected characteristics that an employee may hold at the same time. For example, disabled BAME, one type of intersection of disability and Black And Minority Ethnic, or LGBTQ+ BAME, the intersection of Lesbian, Gay, Bisexual, Transgender, Queer sexual/gender identities and being Black And Minority Ethnic.
These intersections of identity can end up multiplying the effects of discrimination and thus affecting pay gaps and recruitment practices in unforeseen or unnoticed ways. Not measuring intersecting protected characteristics will result in equality and inclusion problems never being properly addressed.
So how do you measure these categories of people without the personal data becoming unintentionally identifiable? There will be far fewer of these employees and they could be unique or in a very small subset of all an organisation's employees. Even single protected characteristics such as transgender employees are in such small numbers (less than 2% of the population, and even less in the workforce) that risks of disclosing personal identifiable information are large and this risks breaking laws such as the Gender Recognition Act 2004. I suspect that large organisations won't have a problem but they will still have to use open and transparent survey methods along with assurances that they will maintain employee anonymity in all cases. Otherwise employee trust will never be gained, and surveys will not be completed in meaningful numbers.
I see a big rise in trusted third parties advising or collecting the data since it will become quite a specialised area. Here at Parker Shaw we have experience of measuring our own staff, and have good insights into how to collect important equality data throughout all the steps of the recruitment pipeline to ensure any bias and filtering can be identified. We can provide value-added diversity-aware services to your recruitment activities to ensure you beat any deadlines set by law to make these measurements, and get a head start on diversifying your workforce ahead of possible law changes starting in 2020.
[1] https://www.equalityhumanright...
#equality #pay #datacollection #discrimination #transparency #protection #disabilities
Image attribution: https://flic.kr/p/7aAJ3K