The Long Read. Getting to know: Christopher Shaw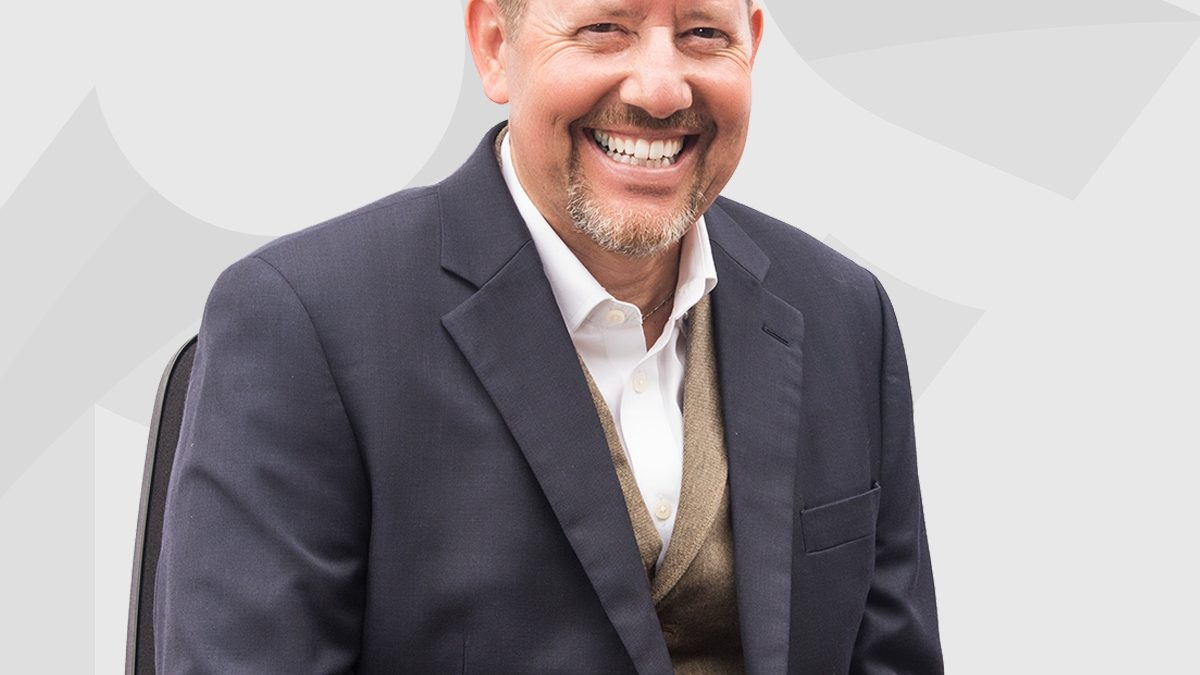 In the first of our series of 'Getting To Know' we meet Christopher Shaw.
Christopher co-founded P.S. Computer Services (now Parker Shaw) with Tony Parker in 1988 and remains actively involved to this day in the business development side of the firm.
He has over 30 years' experience of building and delivering innovative, practical and pragmatic IT solutions and recruitment models for a vast array clients.
The in-house PS scribe cornered Chris to pick his brains…
What's the most notable difference you see in recruitment today compared to 30 years ago?
The biggest change is, of course, the use of technology. Not only does this allow us to advertise multiple roles to a huge audience with the click of a few keys, but also to manage the applicants, interrogate a database of CVs and automate the entire 'back end' of each placement (contract signing/invoicing/payment/queries etc.). 30 years ago everything was manual. We literally had several boxes of hard copy CVs. When we received a requirement from a client we would select the box containing the most relevant CVs and flick through them, reading each one to see whether the CV appeared to match the spec. Email was only just taking off so more often than not any communication with the candidate was by telephone only. When the first 'CV Distribution' business was launched in the UK we used to receive a fax with a summary list of names and skills of candidates looking for work. If we liked the look of one, or several, of the summaries we would order the full CV from the distributor and if we were lucky a hard copy of the CV would arrive in the next day's post.
If we wanted to advertise a job we relied on several hard copy magazines such as 'Freelance Informer' or 'Computer Weekly'. We would place an advert a few days in advance of the date of publication and it would appear in the next issue, often up to a fortnight later which is unthinkable now when you can reach tens of thousands of candidates looking for work in seconds using a plethora of online job boards.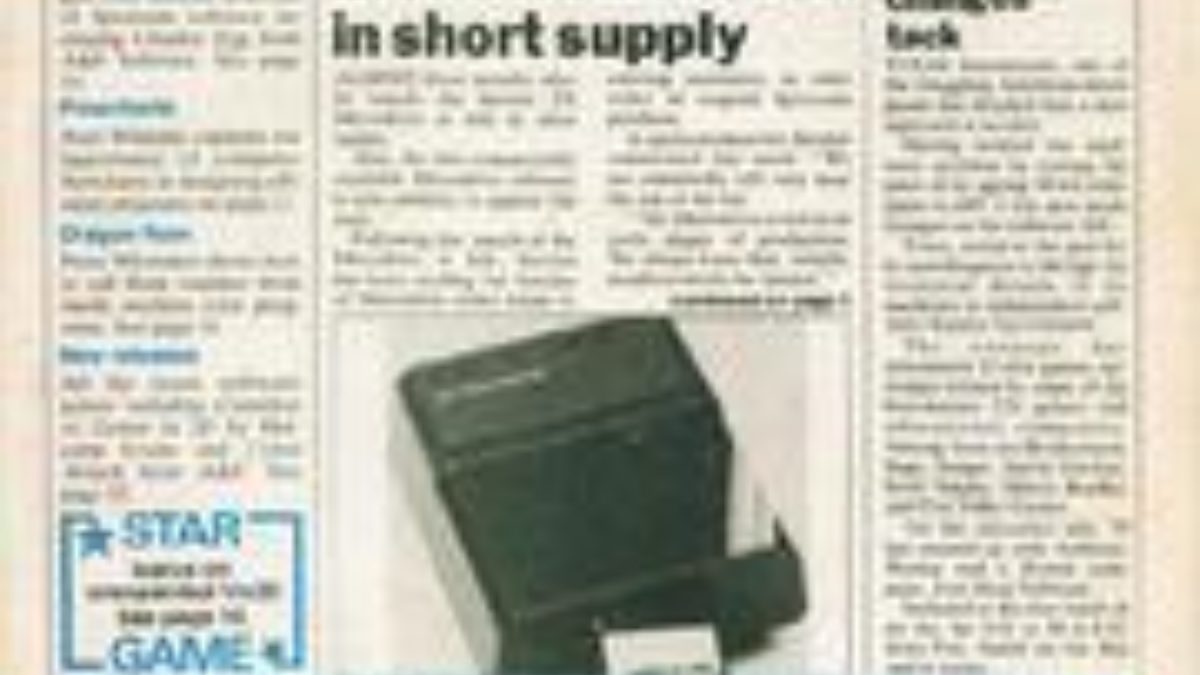 Where do you see IT recruitment going in the next five-ten years?
I think we've already seen a number of larger organisations taking resourcing/recruitment in house and having their own team of recruiters to identify candidates instead of using agencies. This isn't new and I think we'll see more of it. However, there will always be plenty of room for well-run SME recruitment firms. Fees will continue to drop although I think we're probably at a low threshold already for contract placements. Of course there is a danger that quality will get compromised, especially in the larger recruitment firms and large enterprise clients have to realise that forcing fees down too far will make many recruitment businesses unviable and less likely to actually deliver on their promises.
Leading on from that, how does a startup get to where you are now?
It's essential to have a combination of several skills or attributes to launch and run any kind of new business including excellent communication, ability to quickly read people and situations, understand a little about every aspect of the business and of course, a work ethic that may well compromise other areas of your life, certainly in the early years. You don't need to be an expert, but surrounding yourself with outstanding people will give your business a much better chance of survival. You also need an element of risk tolerance (myself and Tony Parker, the co-founder of PS, both remortgaged our houses to start PS).
You're a keen runner, what's your quickest Park Run/5k time?
These days I am more of a cyclist than a runner, operations on both knees and a long term back problem being the reason but instead I cycle almost every day of the week. I'm very fortunate that I have a 10 mile cycle from my house which takes in The Weston Shore, Netley and Hamble so every morning I get to see the enormous container ships and cruise liners arriving/departing from Southampton combined with the historic buildings in Royal Victoria Country Park and the old world charm of Hamble on the river. In the early years of PS the running was a great way to manage stress, and there was certainly plenty of that to deal with! My one run per week is now one of the 5km 'Park' runs in Southampton on a Saturday morning which I've recently joined. It's a lovely way to start the weekend…and no I won't be revealing my time, certainly not until it's a bit more respectable!
Most memorable (good and bad) moment in your working life?
There have been several but a particular low point is when we very nearly lost the business, despite having made it through the dreaded first five years (when most startup businesses will fail). There was a combination of a large Telecoms client which went bust, another large client failing to pay for a significant recruitment exercise we'd delivered and another client extending payment terms out to a ludicrous 90+ days. We were literally running the business on a day-to-day basis, using up every pound of our reserves to keep the business funded. In hindsight it was a great lesson for us and has meant that we have the tools to manage similar situations like this in future.
On a more personal level, another struggle was having to make a few people redundant during the global slowdown which affected vast numbers of businesses in the UK and around the world. It was quite simply one of the most awful things I've ever had to do and I vowed never to be in that position again.
In terms of good experiences there are so many I could think of but broadly speaking I am very proud to have jointly owned a business for over 30 years, to have helped find employment for thousands of people and to be a net contributor to the economy.
What's your specialist subject?
I like to think I'm a fairly humble person. Humility seems to be a precious and rare quality these days where the norm seems to be whoever shouts the loudest will be the best, and no one has the patience to be anything other than an overnight success! I consider that PS has been a 30 year overnight success and I regularly remind myself how lucky I am. I don't get everything right but I take my experience of poor decisions and try to turn them into correct ones in the future. I'm trying to put something back now by acting as a mentor to a young entrepreneur who I recognise has the potential to do well. Parker Shaw also sponsor the UNLOC organisation who are dedicated to helping young people in the early stages of their business.
One final thought. I've learned over the years that nothing is forever. There is no 'happily ever after'; life is a series of phases, periods of time which might be good or not so good. Either way, you can make things better in time if they aren't going well. Equally, you can easily lose everything with a series of poor judgement calls. It's not what happens to you in life, it is how you deal with it that really shows the character of a person.