Understanding different types of Diversity and Inclusion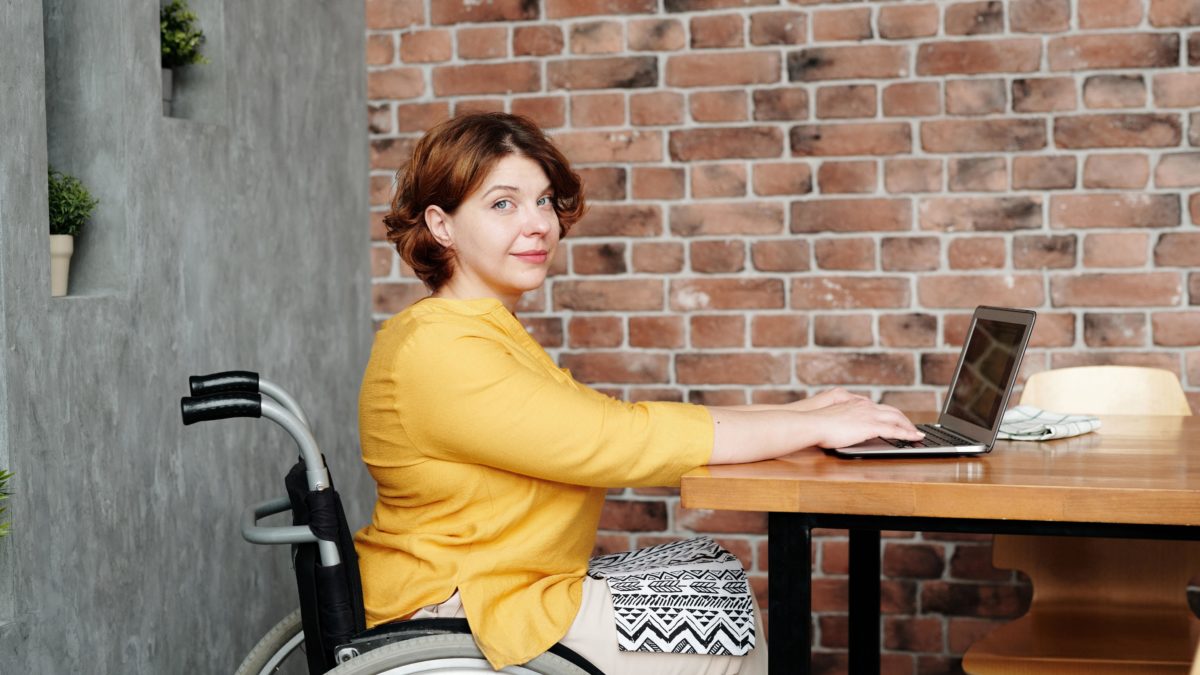 Parker Shaw is not just aware of its responsibilities to support diversity and inclusion, due to the fact that we are an organisation that is 50% owned by a disabled woman and 65% of our staff are women, we are also passionate about it and support our clients to develop their own diverse workforces through positive action plans.
To be truly diverse and inclusive, you need to be able to remove all potential biases from your recruitment and management practices, this is not as easy as it sounds, as there are more types of diversity than you might initially think of.
Diversity and Inclusion can mean different things to each of us, the most widely discussed areas are cultural, racial, religious, age, sex / gender, sexual orientation, and disability. These are protected by law and are classed as "protected characteristics" which if you are hiring or promoting, you should not take any of them into account when formulating a decision on who is best for the role.
But there are many other types, a small number of which come under the following headings:
Socio economic background / class diversity
Education (level of education, the school, college, or university you attended)
Privilege
Life Experience
Personality
General worldwide view / opinions
Neurodiversity
Mental health
We have read a very informative and detailed post by Built In https://builtin.com/ which you can find In the following link, this goes into greater detail about what they say are the 34 different types of diversity. https://builtin.com/diversity-inclusion/types-of-diversity-in-the-workplace
Having a diverse workforce is an asset, which brings benefits to not only the employees, but also the business, hiring people that are best fit for the role without bias will add value and profitability.
Your client base is diverse, so to understand them completely, having a diverse workforce is just common sense. Diversity and Inclusion as a company way of life is not just the ethical and correct thing to do, it also makes great business sense. Any think tank or group of people considering a strategy, where they are made up of a diverse group of people, will produce a high level of innovation, creativity and also empathy.
Look at the most successful centres in the world who champion diversity and inclusion, New York, London, Dubai and Singapore, businesses in these areas are able to pull from some of the most diverse communities and then subsequently produce amazing products and services.
Only considering the opinions from 1 of the types mentioned, would leave you with a very flat and narrow-minded approach. Companies with more diverse leadership teams report a high level of innovation and revenue. Opening up your recruitment practices to ensure that you entice a wide spectrum of applicants will help you grow, develop and future proof your work force.
Diversity and Inclusion is important to Millennials, as indicated In the Deloitte Global Millennials Survey 2020 https://www2.deloitte.com/global/en/pages/about-deloitte/articles/millennialsurvey.html
So, there is no time like the present to increase your diversity and inclusion and prepare for the next generation of employees and leaders, who will dominate the workforce numbers and demand more Diversity and Inclusion. This change is not easy though, adapting to change can take time and the efforts of everyone involved, it needs to be led from the top and have the buy in throughout the organisation, hiring managers and team leaders need to tap into their emotional intelligence and be provided with appropriate training, which will help overcome historical mindsets and practices.
There are many ways to reduce the unconscious bias in your recruitment methods and start to support an increase in diversity and inclusion in your business through positive actions. For more information, contact us on 02380 606100 or follow our LinkedIn page for more insights.