We are Disability Confident Committed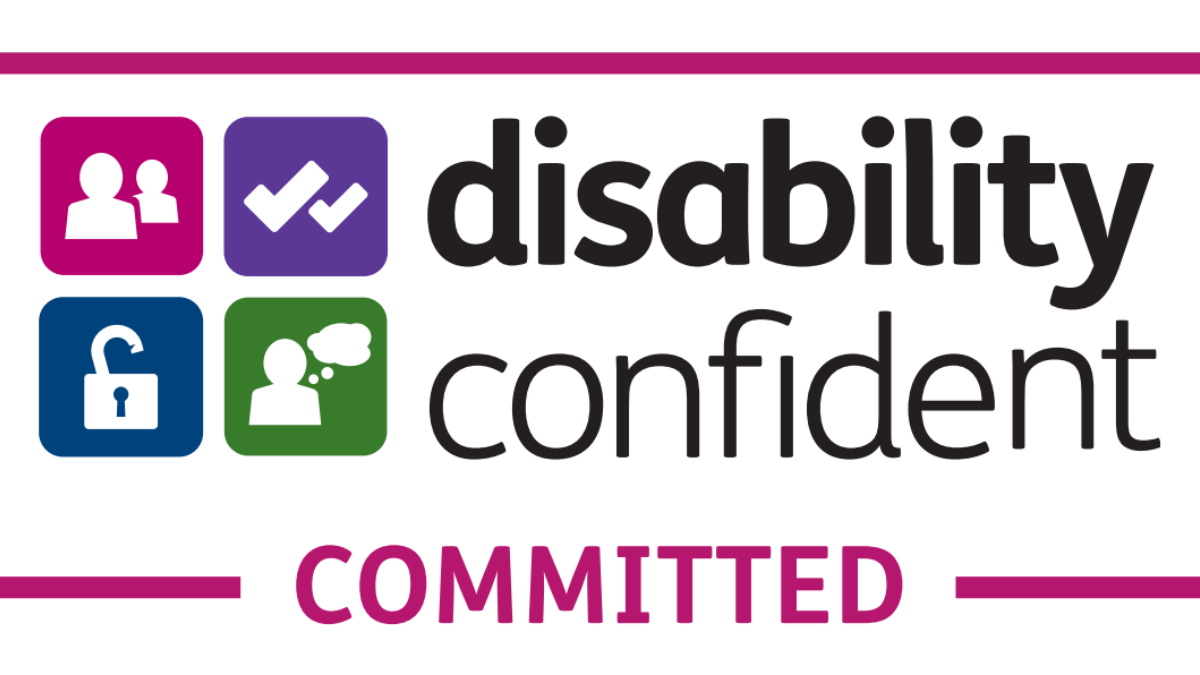 At Parker Shaw we are happy to announce that we are Disability Confident Committed.

We have signed up to the Government's Disability Confident Scheme for employers. Currently over 50% of UK employers have no disabled staff.
The scheme helps employers to make the most of the disabled talent that they already have, as well as giving them the skills and confidence needed to employ more disabled people. This benefits disabled people and the companies that they work for.
The Civil Service is aiming to lead the way as a disabled employer. Their current percentage of disabled staff is 10%* (2018). By 2022-2025 the Civil Service is aiming for 11.3%** of all new entrants to be disabled. Parker Shaw consider ourselves to be blazing a trail here, as our percentage of staff with reported disabilities currently stands at 20%. We topped 13% over twenty years ago, making Parker Shaw a very special employer. We hope that we can inspire others to follow our example.
Cara Capstick, MD, says: "We are rightly proud of what we have achieved at Parker Shaw in terms of supporting our disabled staff to reach their complete potential and develop their talents. We provide a safe and inclusive working environment and support our workers to be home based when they prefer this."
The Disability Confident Scheme is a chance for Parker Shaw to be formally recognised for the stance that we take in allowing everyone we employ to utilise their talents to the fullest.
Our next goal is to achieve Level 2 recognition, so watch this space!
To find out more about the scheme, please visit: https://disabilityconfident.ca...
Sources
* https://www.gov.uk/government/... Section 1.4
** https://www.gov.uk/government/... Section 1.11