What are the current trends in digital business transformation?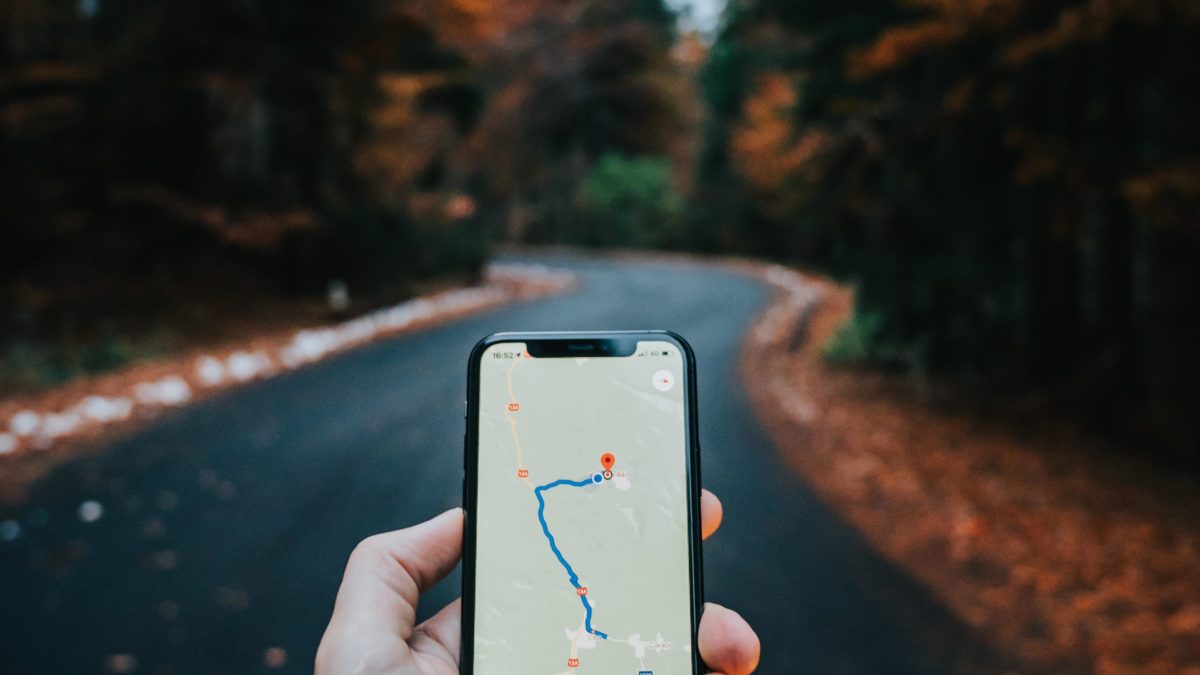 By Fay Capstick
In our previous blogs, we have looked at what digital business transformation is and what tools are used to create it. This week we shall be focusing on what trends are currently being seen in the sector: the promise of the 5G revolution and the benefits that it will bring, the boom in cybersecurity, multiple cloud computing and increased agility.
The 5G revolution
The 5G revolution never quite happened, and depending on where you live you might have a 5G compatible phone and 5G contract, but not actually connect to 5G except when you go into a major city centre due to patchy coverage outside of city centres.
Achieving speeds of 400 mbps (mega bits per second) mean that 5G will be far faster than the average home broadband (which in 2021 is 50.4 mbps according to Ofcom). This will result in more options for features and productivity coming as standard for businesses.
5G launched in 2019, though coverage is not yet widespread, according to Money Saving Expert (https://bit.ly/3o6qLoA). However, it is predicted that most of the UK will be covered by the end of 2022.
The past 18 months have shown us that we all need to be agile and flexible in our working and 5G will help provide that with a super fast connection. The continued rollout of 5G will change the face of business transformation being offered, as it will open up opportunities to integrate new features that 5G connected customers will demand, including more data heavy features like large data file backups and video calling.
Cybersecurity
As with all upheavals to society, there are people ready and waiting to exploit any weaknesses and the Covid pandemic was no different. Home working resulted in employees accessing work systems from outside their offices and associated IT security. Hackers were quick to exploit these weaknesses.
Forbes believes that protecting against these weaknesses will be a big trend in digital business transformation (https://bit.ly/3I1Z08J). Worldwide there were 445 million cyber attacks reported in 2020 (according to Help Net Security: https://bit.ly/3pjtxGt), so this is a threat to all businesses. The tools to guard against hackers will run off of AI and machine learning, and these are big growth areas that we are seeing demand for. There is also an increase in demand for Chief Information Security Officers who can lead businesses in this area.
More than one cloud
As part of digital business transformation we have seen a push towards systems being run from the cloud in all areas. However that might not be enough. Why run off one cloud when you can spread the risks of downtime and run off multiple clouds, private and public?
Multiple cloud use can help further towards achieving business agility and reducing any losses due to downtime, failures, and losses associated with disaster planning. Specialists who can advise in these areas are growing in demand.
Further, we predict that enterprises will need to be able to run on multiple public clouds in order to enable the necessary innovation for emerging services that customers will require. Multiple cloud usage can also help to avoid issues of vendor lock in occurring, as it will give customers more flexibility over their systems and how their data is stored and controlled.
Agility is key
We are seeing an increased push towards agile business practices in our industry, IT and digital. This trend is all encompassing within a business transformation, covering all departments from marketing and finance to HR and sales. Those with skills in using tools to develop these essential areas for transformation will be in greater demand than ever, as more and more businesses invest in agile development tools.
Next week we shall be looking at the alternatives to Microsoft that you can use in your digital business transformation.