What is digital transformation and why is it important to your business?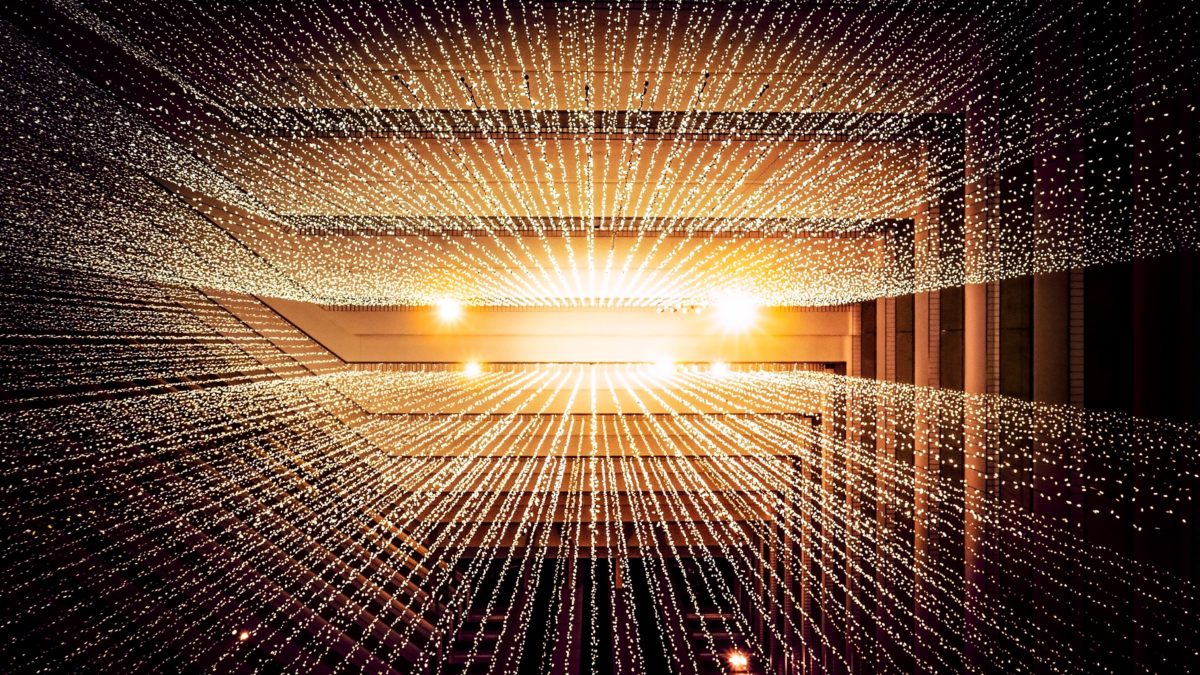 By Fay Capstick

Digital transformation simply means using new technologies to change how businesses operate. This can cover every aspect of business processes from marketing, to sales, customer services and accounts. This all helps business be agile and adapt to the changing needs of their customers, and thus become more successful and responsive. In our industry, IT and digital, we are seeing a huge increase in demand for experts in the skills required, for both permanent and contract positions.
Over the next few blog posts we will be looking at how these projects are changing the way businesses operate, how business transformation projects work, why it makes such a difference to business performance, what tools and technologies are used for digital transformation. Also how you can transition your own career into this growth area, and common problems that transformation projects are faced with and why some fail.
Steps needed for digital business transformation
Business transformation is quite a simple process to describe, but successful implementation takes a lot of careful work.
The first step is to decide on the goals of the business.
Then any risks need to be accessed and fully documented.
Tests need to be run of how things are progressing.
Full feedback then needs be sought from everyone involved in using the product. This can be done by focus groups.
Roll out the new features, ensuring users know that it's a pilot rollout
Assess the success of the product to determine if further changes are needed.
If successful roll out the completed version and then reassess after set intervals. Digital transformation is never complete.
Why is digital transformation important?
Digital transformation can mean the difference between success and failure for a business. It means that customers changing needs can be quickly met and that advances in technology can be integrated. As customers demands become increasingly urgent the need for successful digital transformation grows. We have seen gradually increasing demand for all roles associated with digital transformation, such as programme managers and analysts.
Is digital transformation a continuous improvement project?
Yes, once started digital transformation never ends. Customer needs are constantly changing and this will dictate that the business evolves methods and technology to best meet customer and shareholder expectations.
What technologies are being used for digital transformations?
The main digital technologies being used to undertake digital transformation projects are cloud, mobile, APIs and analytics. Cloud is a particular area where we are seeing a huge increase in demand for specialists. A compounding factor that can cause hiccups with transformation projects is the legacy projects that they have to be contended with, and this requires specialist talent.
Is digital transformation always successful?
When it is done correctly digital transformation can be revolutionary for a business, however the Harvard Business Review reports that many projects fail (https://hbr.org/2020/05/digital-transformation-comes-down-to-talent-in-4-key-areas). The HBR notes that the best way to ensure a project succeeds is to have the correct team assembled to implement it as it all comes down to people and this is as important as the technology involved.
Why using your own IT department for transformation projects isn't enough
Your IT department is primarily focused on keeping your systems running 24/7 and answering support calls. A digital transformation project will require a broader team of experts and implementers to ensure it succeeds. An in-house team might not be enough to achieve satisfactory results.
As a specialist IT and Digital recruitment consultancy we can help you to assemble the team you need to make your project successful.