What recruiters wish you knew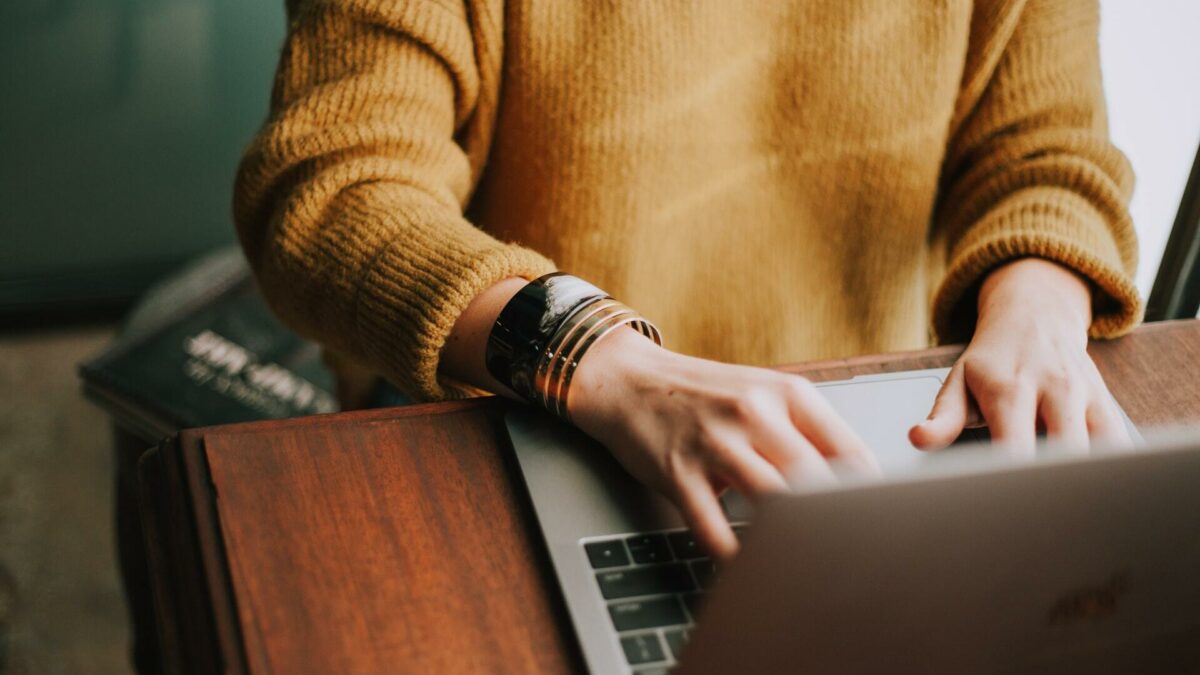 By Fay Capstick
At Parker Shaw we have seen many changes and trends come and go in our 30 years in our industry, IT & Digital. We pride ourselves on our exceptional attention to detail and our personal service to both our candidates and clients. Generally, within the industry, there are some things that your recruiter wished you knew and this is what we will be focusing on this week.
We are invested in you
Recruiters do care about finding the right job for your skills and personality. We want you to be in the best job possible for you. For their clients, recruiters want to present the best possible candidate for their needs. Trying to put a round peg into a square hole benefits no one. Speed isn't the way to get the best result and we consider all candidates carefully before deciding who to recommend to our clients.
Not all agencies and recruiters are the same
So you've had a bad experience with a recruiter or agency? We are sorry that you have experienced that, but not all agencies and recruiters are the same. We operate under REC (The Recruitment and Employment Confederation https://www.rec.uk.com). REC have a code of conduct that we adhere to. If you think you have been wrongly treated by an agency or recruiter, you can contact REC for details of how to bring a complaint.
At Parker Shaw we aim to exceed and excel in all area, and surpass the personal service that you have received from any other agency. We strive for excellence, so please don't judge us based on the bad service you might have received from others.
Attention to detail is everything
Please make sure that your CV is well presented and free from grammar or spelling errors. These make a poor impression on the recruiter and client and mean that you might be overlooked for a role.
The same goes for interviews. It's all in the details, whether in person or by telephone or video call. Make sure you are well presented and in a suitable location to have a quiet chat. Make sure you speak slowly and clearly about your skills and experience and what you can bring to the role. You need to sell yourself.
The final hiring choice isn't ours to make
We don't make the final hiring decision, that is down to our clients. We will always put forward the best candidates to our clients and push for our recommendation to be hired, but ultimately the client will have the final decision. We feel just as bad as you if you don't get your dream job.
Do your research
Hiring is a two-way process. Make sure you know as much as you can about the client you are interviewing for and the job on offer. If possible check the LinkedIn profile of those interviewing you, should you know ahead. Ensure you are an engaged and active participant in the process.
Speed and hiccups
Yes, we know you want to know if you have the job! We want to know that too, but the reality is that sometimes clients take their time to make a decision. Sometimes their needs change, the brief changes, or the role is put on hold. We are sorry about that and it is beyond our control. We will always contact you as soon as there is any feedback available to give.
We are always happy to advise clients on the skills a candidate would need to get the job done, therefore ensuring that the job spec is spot on the first time as this speeds up the whole process for everyone.
And do give your recruiter any updates you might have. How did your phone interview go? Please tell us, we aren't mind readers! Have you realised that the job isn't for you? Please tell us so we can advise the client and try to find something that better suits any changing needs.
And finally, keep your LinkedIn updated
Recruiters and clients might look to your Linkedin profile to get extra information. Do make sure it is up to date.
Final thoughts
At Parker Shaw we have been at the forefront of the sector we serve, IT & Digital Recruitment and Consulting, for over 30 years. We can advise you on all your hiring needs. If you are looking for your next job in the IT sector please check our Jobs Board for our current live vacancies at https://parkershaw.co.uk/jobs-board.