What tools are required for digital transformation and why are they used?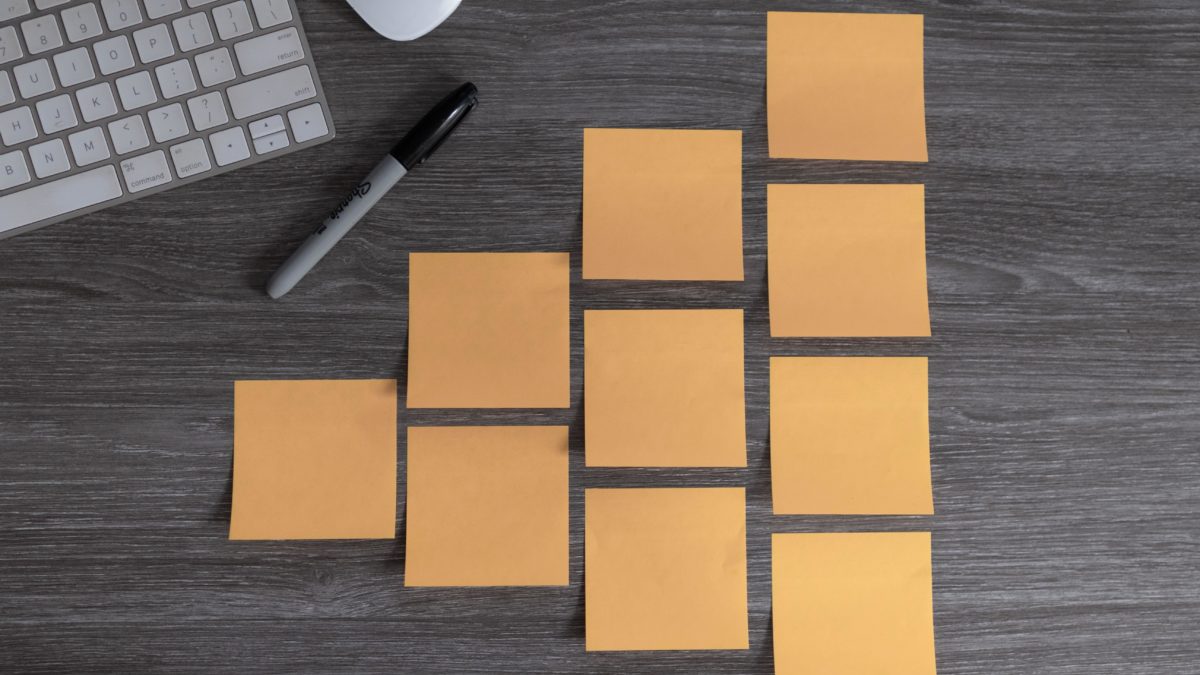 By Fay Capstick
Many digital tools can help with your digital business transformation. These can make the process less daunting than it might seem at first and they let your business respond to changing needs in an agile way.
We will look at what these tools are and how they can help you, focusing on planning tools, communication tools, customer relationship management software and workplace management tools. We shall also cover why it is important to use the correct tools for your needs.
We undertook our own digital business transformation internally 12 months ago, and we shall give examples of what product tools we decided to use and how they have improved our business.
Planning and project management tools can help keep track of the workflow, tasks, and the expenses involved with your entire transformation project. Your transformation manager will use these tools to keep everything organised and flowing. This will help to get the best results possible.
Last year the market for project management software was valued at $5.37 billion USD with a growth rate of 10.69% (https://bit.ly/32xC0OP). This highlights that the market for digital transformation is still growing.
Communication tools such as Slack (https://slack.com/intl/en-gb/), can help keep your remote workforce fully connected. (Slack is actually a subsidiary of Sales Force). This is particularly relevant with Covid, as workers who are local to each other and would have previously been working in the same office might now be working remotely. As part of our transformation we migrated to Microsoft Teams for our internal communication between staff. Before we had been using Webex from Cisco (www.webex.com), but Teams better suited our needs.
For our time sheeting and invoicing, after careful consideration, we migrated to Intime (www.intime.com). For finance and MI we have moved to Xero (www.xero.com). These tools store everything in the Cloud, which makes it easier to share our data between our different office locations. Further, these products integrate so that the data that we input into Bullhorn (our CRM, see below), is pulled through into Intime and Xero. This saves us both time and money, as it keeps our staffing requirements low. Managing a higher workload with no less effort makes the business and the people more effective.
Customer Relationship Management Software (CRM) will help you to establish what your customers needs and demands are in the first place. If you don't know what your customers want and expect, then you cannot provide them with it. Some CRM tools are well known, such as Sales Force (www.salesforce.com). Sales Force is used by global businesses including AWS, Spotify and American Express.
CRM software can also automate repetitive tasks, as well as storing and organising customer data. For our own internal transformation we decided to use Bullhorn (www.bullhorn.com). Bullhorn has proved to be extremely popular with our staff, which is the key factor in a successful transformation.
Workplace management tools will help you to see whether changes are working as expected, even before any problems are reported by users. Software giving insights into users behaviour can help to analyse and fix problems. A customisable dashboard to process and display relevant data will also help here.
Your transformation manager will most likely recommend that Cloud technology is heavily used in your digital business transformation. Cloud technologies will make it easy to quickly scale up as customer need expands, as the computing power will all be provided off-site. In our industry, IT & Digital, we have seen a large uptick in demand for Cloud computing specialists, particularly since Covid.
Why it is important to use the correct tools for your needs
It is important that advice is taken so that the correct and most suitable digital transformation tools are selected to work with and not simply the newest. Further, you can have the best tools available but if they aren't being used correctly then you will not be getting the maximum benefit possible from having them. The correct tools for your business used correctly will give the best results for your digital transformation. We used this methodology and found that we have been able to streamline our staffing and working methods, which have resulted in a more efficient business model. This can only work because we explained to staff what changes we were making, why we were making them, and the benefits they would bring. We also made sure full training and follow up sessions where needed, were provided. Feedback from staff was sought at all stages. With transformation projects it is extremely important to win the hearts and minds of your employees.
One final thought: Tools, when used correctly, can make or break a digital transformation project, but so can people. Therefore it is imperative that the correct team are assembled for your project. As we have discussed previously, this is not a job that your in-house IT department will be able to tackle. As a leader in the field of IT recruitment and consultancy for over 30 years, we can help advise in this area.
Next week we shall investigate the key trends that we are seeing in digital business transformation, and also what alternatives exist to Microsoft in the marketplace.