Why choose Parker Shaw as your recruitment partner?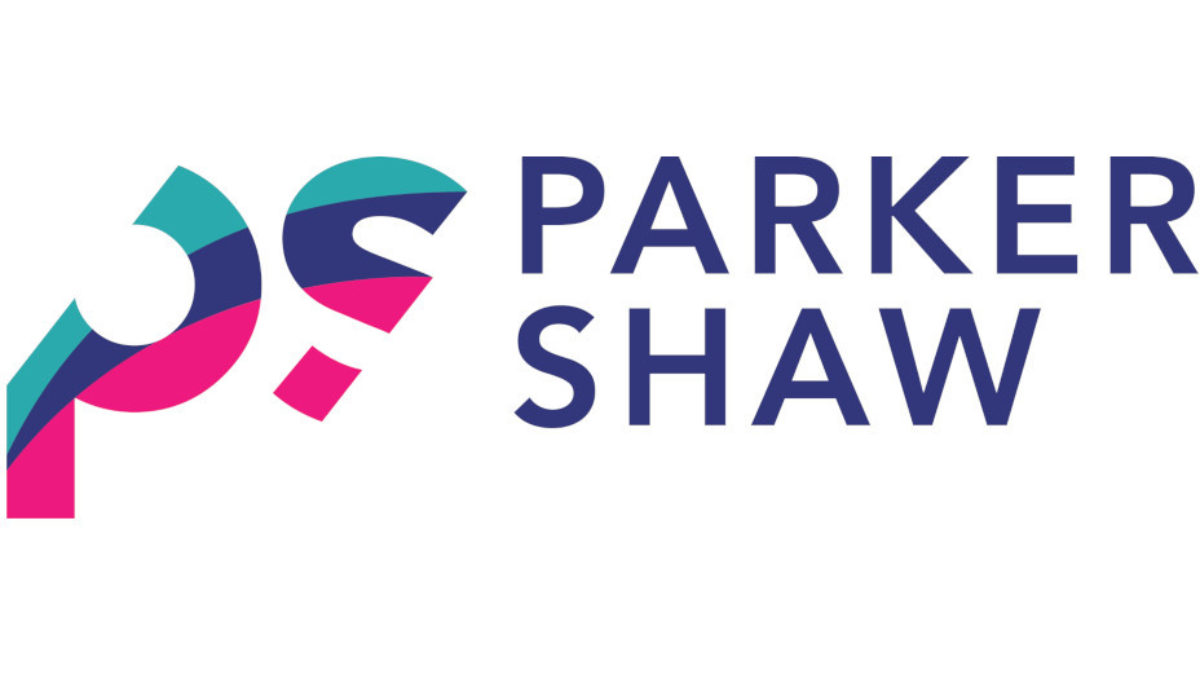 By Fay Capstick
You have a huge choice in this industry of which recruitment provider you use. So why should you choose Parker Shaw? What makes us different?
That's simple; we stand out in many ways. Firstly, we have been in business for over 30 years. This means we have a huge amount of industry experience and knowledge across both contract and permanent recruitment, which we're continually building on to ensure we're leading our sector with the expertise we offer.
We provide a personalised and bespoke service tailored to meet the requirements of our clients and candidates. Parker Shaw don't try to second guess your needs or fit you into a check box system intended to make things easier for us. We go out of our way to design our offerings around you. This focus on customer service makes us unusual in our industry, and we take huge pride in exceeding your expectations in every area of the service we provide.
Our ability to adapt to your needs means that we're able to support every company we deal with, from the smallest independent business through to the largest multi-nationals. This stems from our customer-centred service; you will form a close partnership with our team, who will learn your needs and preferences as a long-term business partnership is formed. We pride ourselves on the commitment our staff have to our business and our clients; in fact, most of our staff have been with us for over a decade, which tells you all you need to know about our welcoming working environment.
Our focus on diversity and inclusion also makes us industry leaders. We have committed to the Disability Confident Scheme, and 20% of our current staff have some form of disability, but this is just the starting point. We have an extremely diverse workforce in terms of age, gender, ethnic background and sexual orientation, and firmly believe that we all benefit from the experiences and input of a wide demographic. This means we can also provide our clients and those we place with the most inclusive service possible, recognising individual needs and sensitivities.
So why not put us to the test? Get in touch, and see for yourself why people choose Parker Shaw.