Why do we hold a Patent?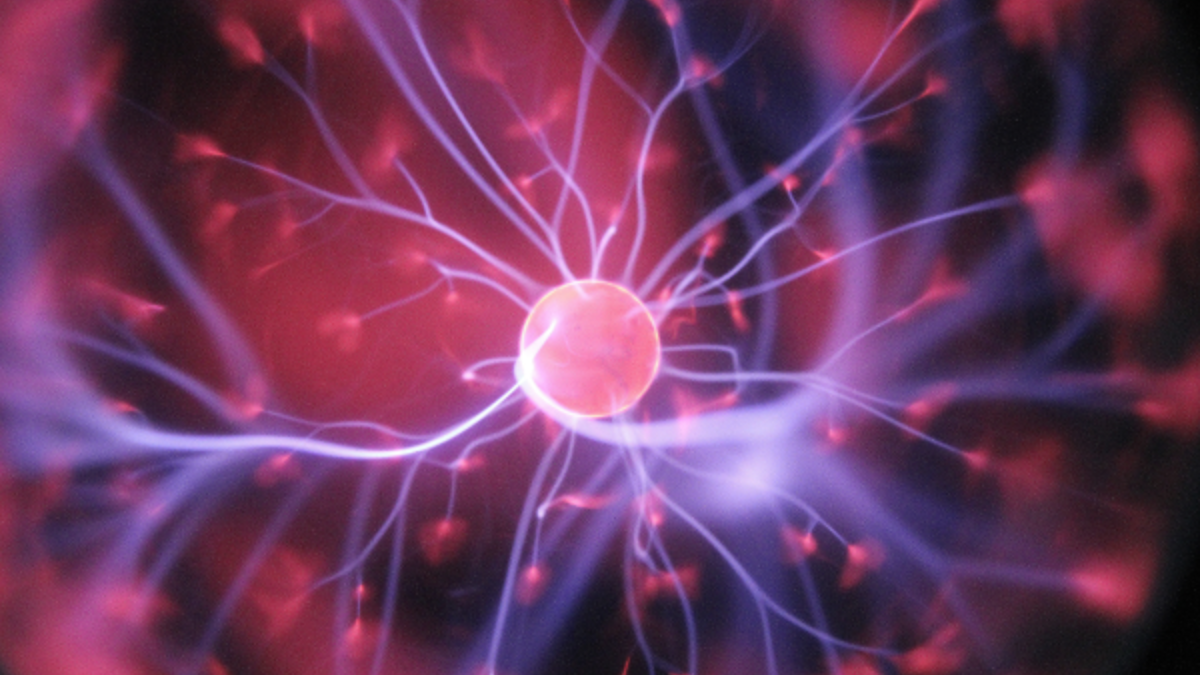 In 2013 we were finally awarded our own technology patent, but what is an IT recruitment agency doing holding a patent and what could we possibly use it for?

Much of Parker Shaw's long term business success is from our adaptability, resourcefulness and the continuing entrepreneurship of our team. We've always been open to new and novel business models and co-investing in start-ups, pushing at the boundaries of our business sector.
A decade ago we were struggling to access reliable third-party background checking services. Our solution was to think about doing it internally with our own background checking service.
Our MD, Cara Capstick says, "This sparked my wider thoughts about securely verifying people's identity online." Cara had found a business need that was unaddressed in the marketplace.
The possible applications for this idea were so broad that a plan was made to commercialise an online ID checking service. The resulting internally developed IP was secured by registering a patent.
We then had to create a business case utilising the patent, but our research revealed that it would require very significant funding. We had a choice, either try to bootstrap it using a new start-up or look for very significant external funding. We decided to bootstrap it and Lean Bid was born. However by then a new and crowded background checking market meant the start-up was not going to succeed in the way we'd want and any further effort we invested would divert focus from our successful IT recruitment business.
The entrepreneurship that has stood us so well in the recruitment business had resulted in us holding a patented technology and online ID verification has since gone on to become a standard business practice.
We still hope that the patent can be utilised by someone and we are open to approaches (either anonymously or through your patent broker). We do not take a patent infringement stance when contacted, we simply want to see our unique IP being put to good use in the future.
For the curious, here is a link to our patent.